Previous
2
3
4
5
6
7
8
9
10
11
Next
Browse by Author - H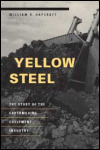 The Story of the Earthmoving Equipment Industry
Author: William R. Haycraft
Pub Date: 2002

learn more...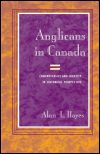 Controversies and Identity in Historical Perspective
Author: Alan L. Hayes
Pub Date: April 2004

The survey of the six most important chronic controversies in the history of the Anglican Church of Canada. learn more...


Race, Sexual Politics, and Women's Music
Author: Eileen M. Hayes
Pub Date: March 2010

An analysis of black women's involvement in the "women's music" scene from the 1970s to today learn more...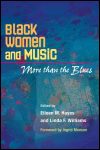 Author: Edited by Eileen M. Hayes and Linda F. Williams
Pub Date: April 2007

Analyzing black women's contributions to hip-hop, gospel, classical music, jazz, electric blues, and more learn more...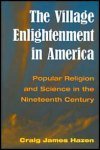 Popular Religion and Science in the Nineteenth Century
Author: Craig James Hazen
Pub Date: February 2000

A fascinating investigation into how nineteenth-century religions attempted to justify their movements and beliefs by falling back on the "enlightened irrefutability" of science. learn more...



Author: James C. Hazlett, Edwin Olmstead, and M. Hume Parks
Pub Date: August 2004

Detailed survey, with photographs and diagrams, of the field artillery used by both sides in the Civil War learn more...


The Old African American Hoodoo System
Author: Katrina Hazzard-Donald
Pub Date: January 2013

A bold new reconsideration of Hoodoo belief and practice learn more...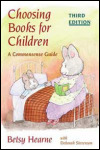 Author: Betsy Hearne with Deborah Stevenson
Pub Date: 2000

An invaluable tool that will help any adult interested in choosing all kinds of books for all kinds of children learn more...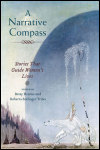 Stories That Guide Women's Lives
Author: Edited by Betsy Hearne and Roberta Seelinger Trites
Pub Date: April 2009

Exploring the narratives that orient the lives of women scholars learn more...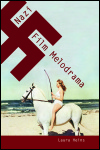 Author: Laura Heins
Pub Date: October 2013

A new perspective on popular cinema during the Third Reich learn more...


Previous
2
3
4
5
6
7
8
9
10
11
Next