Previous
3
4
5
6
7
8
9
10
11
12
Next
Browse by Author - H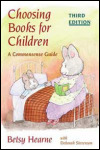 Author: Betsy Hearne with Deborah Stevenson
Pub Date: 2000

An invaluable tool that will help any adult interested in choosing all kinds of books for all kinds of children learn more...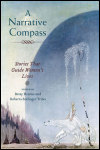 Stories That Guide Women's Lives
Author: Edited by Betsy Hearne and Roberta Seelinger Trites
Pub Date: April 2009

Exploring the narratives that orient the lives of women scholars learn more...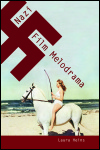 Author: Laura Heins
Pub Date: October 2013

A new perspective on popular cinema during the Third Reich learn more...


The Dumville Family Letters
Author: Edited by Anne M. Heinz and John P. Heinz
Pub Date: March 2016

The intimate and the epic in the lives of four prairie women learn more...


Music, Biography, Identity
Author: Edited by Ruth Hellier
Pub Date: Cloth: 2013; Paper: 2016

Ten women, ten voices, and the lives they sing learn more...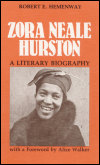 Author: Robert E. Hemenway
Pub Date: 1980

learn more...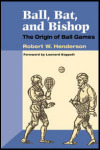 Author: Robert W. Henderson
Pub Date: May 2001

Henderson traces the origins of ball sports to religious rites in ancient Egypt and debunks the myth that Abner Doubleday invented baseball in 1839. learn more...


Contexts and Texts of the Controversy about Women in England, 1540-1640
Author: Katherine Usher Henderson and Barbara F. McManus
Pub Date: 1985

learn more...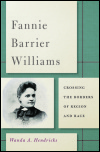 Crossing the Borders of Region and Race
Author: Wanda A. Hendricks
Pub Date: January 2014

The biography of a key activist of the Progressive Era learn more...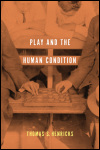 Author: Thomas S. Henricks
Pub Date: May 2015

A cutting-edge reappraisal of the causes, contours, and consequences of play learn more...


Previous
3
4
5
6
7
8
9
10
11
12
Next