Previous
4
5
6
7
8
9
10
11
12
13
Next
Browse by Author - H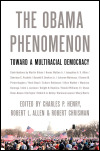 Toward a Multiracial Democracy
Author: Edited by Charles P. Henry, Robert L. Allen, and Robert Chrisman
Pub Date: October 2011

Perspectives on the Obama campaign and early administration learn more...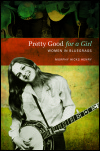 Author: Murphy Hicks Henry
Pub Date: June 2013

Untold and unsung stories of women in bluegrass learn more...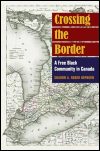 A Free Black Community in Canada
Author: Sharon A. Roger Hepburn
Pub Date: August 2007

A story of freedom and flourishing in a community of former slaves learn more...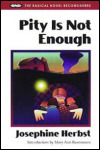 Author: Josephine Herbst
Pub Date: 1998

learn more...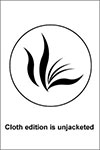 Author: New Critical Texts, Translations, Annotations, and Indices by Jan Herlinger
Pub Date: February 2008

The first critical edition of two musical treatises by an Italian music theorist, mathematician, and physician learn more...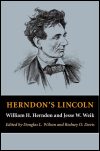 Author: William H. Herndon and Jesse W. Weik
Pub Date: Cloth: 2006; Paper: August 2016

The foundational Lincoln biography, with essential updates and a wealth of added material learn more...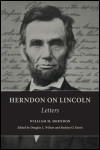 Author: William H. Herndon, edited by Douglas L. Wilson and Rodney O. Davis
Pub Date: February 2016

The definitive edition of one of the most important collections of primary source materials on Abraham Lincoln learn more...


How Race and Complexion Matter in the "Color-Blind" Era
Author: Edited by Cedric Herring, Verna M. Keith, and Hayward Derrick Horton
Pub Date: August 2004

A collection of essays questioning the truth of American's color-blind society from outside and inside communities of color. learn more...


The Communist Memoir in Spain
Author: Gina Herrmann
Pub Date: January 2010

The first major study of the profound impact of international communist politics and culture on Spanish letters learn more...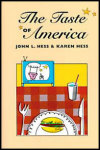 Author: John L. Hess and Karen Hess
Pub Date: April 2000

An updated and delightful tour through gastronomic America learn more...


Previous
4
5
6
7
8
9
10
11
12
13
Next