Previous
4
5
6
7
8
9
10
11
12
13
Next
Browse by Author - H
Author: Willi Hennig
Pub Date: 2000

learn more...


Sociological Perspectives on Human Expression
Author: Thomas S. Henricks
Pub Date: August 2006

Understanding the significance of adult play in the life of modern societies learn more...


Conrad and the Subject of Narrative
Author: Bruce Henricksen
Pub Date: 1992

learn more...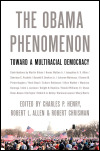 Toward a Multiracial Democracy
Author: Edited by Charles P. Henry, Robert L. Allen, and Robert Chrisman
Pub Date: October 2011

Perspectives on the Obama campaign and early administration learn more...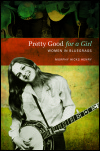 Author: Murphy Hicks Henry
Pub Date: June 2013

Untold and unsung stories of women in bluegrass learn more...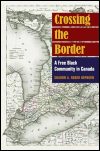 A Free Black Community in Canada
Author: Sharon A. Roger Hepburn
Pub Date: August 2007

A story of freedom and flourishing in a community of former slaves learn more...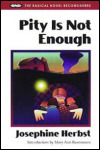 Author: Josephine Herbst
Pub Date: 1998

learn more...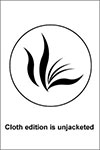 Author: New Critical Texts, Translations, Annotations, and Indices by Jan Herlinger
Pub Date: February 2008

The first critical edition of two musical treatises by an Italian music theorist, mathematician, and physician learn more...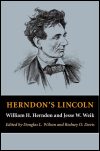 Author: William H. Herndon and Jesse W. Weik
Pub Date: Cloth: 2006; Paper: August 2016

The foundational Lincoln biography, with essential updates and a wealth of added material learn more...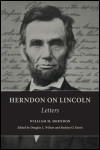 Author: William H. Herndon, edited by Douglas L. Wilson and Rodney O. Davis
Pub Date: February 2016

The definitive edition of one of the most important collections of primary source materials on Abraham Lincoln learn more...


Previous
4
5
6
7
8
9
10
11
12
13
Next