Page:
1
2
3
4
5
6
Browse by Author - J
A Cultural History of the Accordion in America
Author: Marion Jacobson
Pub Date: Cloth: 2012; Paper: February 2015

Everything you wanted to know about piano accordions in America--but were afraid to ask learn more...


Twentieth-Century Postcard Art from Chicago to Cairo
Author: John A. Jakle and Keith A. Sculle
Pub Date: Cloth: 2012; Paper: February 2014

Reading the messages on postcards from Illinois learn more...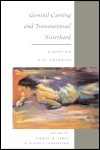 Author: Edited by Stanlie M. James and Claire C. Robertson
Pub Date: Cloth: 2002; Paper: 2005

A powerful challenge to Western representations of female genital cutting learn more...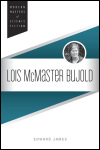 Author: Edward James
Pub Date: July 2015

A full-length study of one of the most popular contemporary writers of science fiction and fantasy learn more...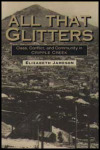 Class, Conflict, and Community in Cripple Creek
Author: Elizabeth Jameson
Pub Date: 1998

learn more...



Roots and Branches of Southern Appalachian Dance
Author: Phil Jamison
Pub Date: July 2015

From cakewalks to clogging, a new history of a vital American art form learn more...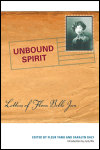 Letters of Flora Belle Jan
Author: Flora Belle Jan
Pub Date: January 2009

The inner life of a sensitive and ambitious woman--an exceptional Chinese American flapper, writer, and journalist learn more...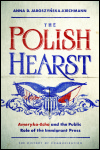 Ameryka-Echo and the Public Role of the Immigrant Press
Author: Anna D. Jaroszyńska-Kirchmann
Pub Date: May 2015

The lost world of ethnic publishing and the life of one of its towering figures learn more...



A Field Guide to the Prairie State
Author: Michael Jeffords and Susan Post
Pub Date: April 2014

A lavishly illustrated guide to fifty of Illinois's most beautiful wildlife havens learn more...


Global Media and the World's Most Wanted Man
Author: Edited by Susan Jeffords and Fahed Al-Sumait
Pub Date: February 2015

The media's role in creating the multiple avatars of the terrorist leader learn more...


Page:
1
2
3
4
5
6