1
2
3
4
5
6
7
8
9
10
Next
Browse by Author - K

Author: Margaret Kartomi
Pub Date: July 2012

A fascinating ethnographic record of vanishing musical genres, traditions, and practices learn more...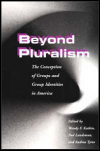 The Conception of Groups and Group Identities in America
Author: Edited by Wendy F. Katkin, Ned Landsman, and Andrea Tyree
Pub Date: 1998

learn more...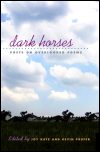 Poets on Overlooked Poems
Author: Edited by Joy Katz and Kevin Prufer
Pub Date: January 2007

Poets discuss forgotten favorites learn more...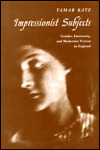 Gender, Interiority, and Modernist Fiction in England
Author: Tamar Katz
Pub Date: November 2000

Impressionist Subjects looks at the way modernist writers wrote about how the mind works, and connects those ideas to the way that women moved into public life in the early 20th century. learn more...



The Life Stories of Undistinguished Americans
Author: Edited by David M. Katzman and William M. Tuttle, Jr.
Pub Date: 1982

learn more...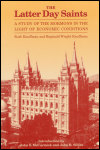 A Study of the Mormons in the Light of Economic Conditions
Author: Ruth Kauffman and Reginald Wright Kauffman
Pub Date: 1994

learn more...



Elizabethan Introspection
Author: Peter Iver Kaufman
Pub Date: 1996

learn more...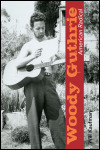 Author: Will Kaufman
Pub Date: Cloth: 2011; Paper: August 2015

Unearthing the legendary folkie's deep roots in radical politics learn more...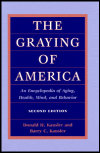 An Encyclopedia of Aging, Health, Mind, and Behavior (2d ed.)
Author: Donald H. Kausler and Barry C. Kausler
Pub Date: April 2001

This second edition of The Graying of America greatly expands and updates the most comprehensive reference book on aging that is readily accessible to the lay reader. learn more...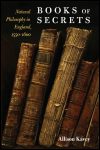 Natural Philosophy in England, 1550-1600
Author: Allison Kavey
Pub Date: October 2007

How cultural categories shaped--and were shaped by--new ideas about controlling nature learn more...


1
2
3
4
5
6
7
8
9
10
Next