1
2
3
4
5
6
7
8
9
10
Next
Browse by Author - K
Author: Betty Carlson Kay
Pub Date: October 2000

Leads the young Illinois reader into understanding and learning more about his or her home state learn more...


The San Francisco Building Trades and Union Power in the Progressive Era
Author: Michael Kazin
Pub Date: 1989

learn more...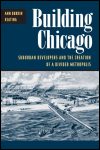 Suburban Developers and the Creation of a Divided Metropolis
Author: Ann Durkin Keating
Pub Date: April 2002

learn more...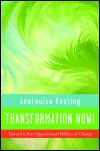 Toward a Post-Oppositional Politics of Change
Author: AnaLouise Keating
Pub Date: December 2013

The transformative power of inclusion and interconnection learn more...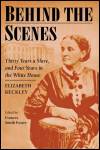 Formerly a slave, but more recently modiste, and friend to Mrs. Lincoln; or, Thirty Years a Slave, and Four Years in the White House
Author: Elizabeth Keckley
Pub Date: January 2002

A slave, friend and confidante to Mary Todd Lincoln, and a proprietor with more than twenty employees of her own tells her tale learn more...



Gender, Media, and Public Policy
Author: Karen M. Kedrowski and Marilyn Stine Sarow
Pub Date: Cloth: 2007; Paper: 2010

The first comparison of the breast cancer and prostate cancer movements learn more...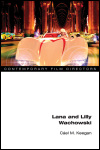 Author: Cáel M. Keegan
Pub Date: November 2018

Sensing Transgender learn more...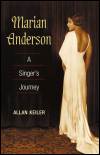 Author: Allan Keiler
Pub Date: February 2002

learn more...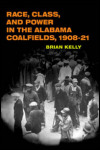 Author: Brian Kelly
Pub Date: April 2001

Focusing on the coalfields of Birmingham, Alabama, Brian Kelly presents new evidence of the role white elites played in fomenting racial discord at the bottom of southern society learn more...


Conversations with Composers in the United States
Author: Jennifer Kelly
Pub Date: Cloth: 2013; Paper: October 2014

Women's voices on musical composition, creativity, and gender learn more...


1
2
3
4
5
6
7
8
9
10
Next