Previous
2
3
4
5
6
7
8
9
10
11
Browse by Author - K
Revenge or Reconciliation
Author: Kathleen L. Komar
Pub Date: May 2003

The book explores why Klytemnestra, this very problematic female figure from ancient Greece, reemerges so insistently at the end of the last millennium and how late twentieth-century women writers reconceptualize the infamous queen. learn more...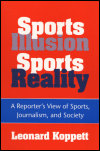 A Reporter's View of Sports, Journalism, and Society
Author: Leonard Koppett
Pub Date: 1994

learn more...


Author: Michael Koresky
Pub Date: October 2014

An appraisal of one of contemporary cinema's most admired and confounding figures learn more...


Urban Performance and Literature in the 1920s
Author: Amy Koritz
Pub Date: December 2008

A wide-ranging study of the cultural, social, and technological developments of the 1920s and their effect on the performing arts and literature learn more...


Author: Donna Kornhaber
Pub Date: September 2017

A collector's cinema learn more...


The Players Union, 1960-81
Author: Charles P. Korr
Pub Date: 2005

The fascinating history of the MLBPA's transformation into the nation's most powerful labor union learn more...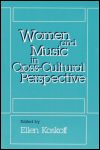 Author: Edited by Ellen Koskoff
Pub Date: 1989

learn more...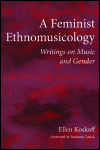 Writings on Music and Gender
Author: Ellen Koskoff
Pub Date: May 2014

The life and work of the trailblazing ethnomusicologist in her own words learn more...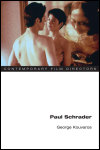 Author: George Kouvaros
Pub Date: June 2008

A searing study of an important American writer-director learn more...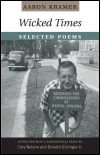 Author: Aaron Kramer
Pub Date: June 2004

The first comprehensive selection of an important American proletarian poet who was passionately engaged in the major issues of his time learn more...


Previous
2
3
4
5
6
7
8
9
10
11