1
2
3
4
5
6
7
8
9
10
Next
Browse by Author - L
Author: Him Mark Lai
Pub Date: May 2010

Essential essays from the master historian of Chinese political history learn more...


Author: Philip Lambert
Pub Date: March 2013

An all-embracing composer of popular and classical music learn more...


Author: Laurie Clements Lambeth
Pub Date: April 2008

Poetical descriptions of the body, illness, and loss learn more...


Stories of Holocaust Rescue
Author: Ellen Land-Weber
Pub Date: 2007

Life-saving acts of heroism by ordinary people in the face of Nazi tyranny. learn more...


Author: Jane Landers
Pub Date: 1999

learn more...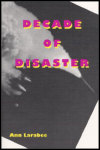 Author: Ann Larabee
Pub Date: January 2000

learn more...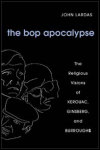 The Religious Visions of Kerouac, Ginsberg, and Burroughs
Author: John Lardas
Pub Date: December 2001

The first book to engage the religious world of the Beats on its own terms, taking seriously the otherworldly claims made by each writer and recreates the religious world that was foundational to the most well-known works of the three most famous Beat writers. learn more...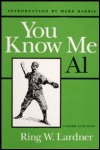 Author: Ring W. Lardner
Pub Date: 1992

learn more...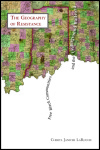 The Geography of Resistance
Author: Cheryl Janifer LaRoche
Pub Date: January 2014

Uncovering the landscape of the Underground Railroad learn more...


Dissenters in Mormon History
Author: Edited by Roger D. Launius and Linda Thatcher
Pub Date: 1998

learn more...


1
2
3
4
5
6
7
8
9
10
Next