Previous
5
6
7
8
9
10
11
12
13
14
Browse by Author - L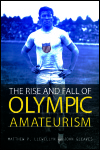 Author: Matthew P. Llewellyn and John Gleaves
Pub Date: August 2016

A first-ever history of the reality, and the myth, behind the Olympic Games' foundational belief learn more...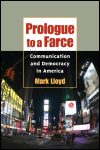 Communication and Democracy in America
Author: Mark Lloyd
Pub Date: February 2006

The cure for an American media where market interests have usurped democratic participation learn more...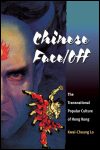 The Transnational Popular Culture of Hong Kong
Author: Kwai-Cheung Lo
Pub Date: 2005

Analyzing pop culture as a reflection of complex identities forged against a global backdrop learn more...


History, Criticism, Performance
Author: Edited by Lewis Lockwood and Mark Kroll
Pub Date: July 2004

A companion for readers, listeners, and performers from the field's top experts learn more...


Author: Transcribed, edited, and with a commentary by Lewis Lockwood and Alan Gosman
Pub Date: September 2013

A central source of insight into Beethoven's creative mind at a crucial stage of his career learn more...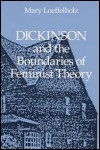 Author: Mary Loeffelholz
Pub Date: 1991

learn more...


Chicago's Luetgert Murder Case of 1897
Author: Robert Loerzel
Pub Date: May 2007

The sensational story behind one of the first criminal investigations to use forensic analysis learn more...


Two Mennonite Communities and Mid-Twentieth-Century Rural Disjuncture
Author: Royden Loewen
Pub Date: November 2006

Rural families' strategies for coping with a world in transition. learn more...


Author: Collected and edited by Guy Logsdon
Pub Date: 1995

learn more...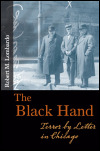 Terror by Letter in Chicago
Author: Robert M. Lombardo
Pub Date: February 2010

Unraveling the truth about the sinister extortion scheme that preyed on innocent Chicagoans learn more...


Previous
5
6
7
8
9
10
11
12
13
14