Previous
5
6
7
8
9
10
11
12
13
14
Browse by Author - L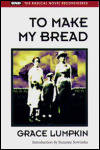 Author: Grace Lumpkin
Pub Date: 1995

learn more...


Radical Theory and Practice in William S. Burroughs' Fiction
Author: Robin Lydenberg
Pub Date: 1987

learn more...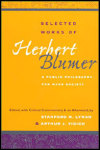 A Public Philosophy for Mass Society
Author: Edited, with Critical Commentary and an Afterword, by Stanford M. Lyman and Arthur J. Vidich
Pub Date: June 2000

The editors provide a realistic appraisal and consideration of Blumer's work as it addresses America's racial, political, and labor problems--his 'Public Philosophy"--refuting the characterization of Blumer as primarily a social psychologist of the self. learn more...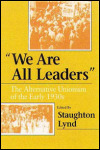 The Alternative Unionism of the Early 1930s
Author: Edited by Staughton Lynd
Pub Date: 1996

learn more...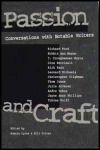 Conversations with Notable Writers
Author: Edited by Bonnie Lyons and Bill Oliver
Pub Date: 1998

learn more...


Chicago Public Education, 1929-1970
Author: John F. Lyons
Pub Date: July 2008

Measuring the impact of the Chicago Teachers Union on public education in Chicago learn more...


Previous
5
6
7
8
9
10
11
12
13
14