1
2
3
4
5
6
7
8
9
10
Next
Browse by Author - L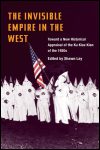 Toward a New Historical Appraisal of the Ku Klux Klan of the 1920s
Author: Edited by Shawn Lay
Pub Date: December 2004

An unusual appraisal of the Ku Klux Klan's strong links to mainstream society and its role as a medium of corrective civic action learn more...


Author: Edited by Linda L. Layne, Sharra L. Vostral, and Kate Boyer
Pub Date: June 2010

A multi-voiced debate on technologies designed to improve women's lives learn more...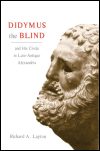 Virtue and Narrative in Biblical Scholarship
Author: Richard A. Layton
Pub Date: February 2004

First English study of a leading 4th Century Christian scholar who's writings were thought to be completely destroyed and rediscovered in an Egyptian quarry during WWII. learn more...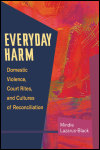 Domestic Violence, Court Rites, and Cultures of Reconciliation
Author: Mindie Lazarus-Black
Pub Date: May 2007

Exposing the powerful contradictions between empowering rights and legal rites. learn more...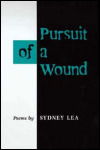 Author: Sydney Lea
Pub Date: May 2000

learn more...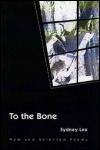 Author: Sydney Lea
Pub Date: 1996

learn more...


Pragmatism, Pluralism, and Adaptation
Author: Murray J. Leaf
Pub Date: June 2009

An empirical analysis of social organization, powerfully integrating modern social, psychological, and legal theory learn more...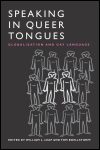 Globalization and Gay Language
Author: Edited by William L. Leap and Tom Boellstorff
Pub Date: December 2004

Traces the emergence of new Western influenced global language of same-sex culture learn more...



Bach and the Counterpoint of Religion
Author: Edited by Robin A. Leaver
Pub Date: October 2018

Bach's music observed within the cross-currents of religion in the Eighteenth Century learn more...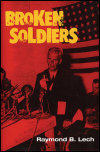 Author: Raymond B. Lech
Pub Date: September 2000

The never-before-revealed true story and final chapter of what really happened to American POWs in Korea, how they survived in the face of unimaginable brutality and "programming" and how so many came to be "broken soldiers." learn more...


1
2
3
4
5
6
7
8
9
10
Next