Previous
2
3
4
5
6
7
8
9
10
11
Next
Browse by Author - M
Author: Merrill J. Mattes
Pub Date: 1988

learn more...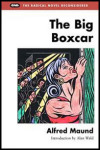 Author: Alfred Maund
Pub Date: 1999

learn more...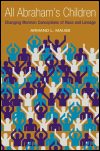 Changing Mormon Conceptions of Race and Lineage
Author: Armand L. Mauss
Pub Date: April 2003

Example of Mormon beliefs and behavior towards minorities learn more...


The Mormon Struggle with Assimilation
Author: Armand L. Mauss
Pub Date: 1994

learn more...


Author: Edited by Dean L. May and Reid L. Neilson with Richard Lyman Bushman, Jan Shipps, and Thomas G. Alexander
Pub Date: May 2006

Twenty-one eminent non-Mormon historians' "outsider" perspectives on Mormon history learn more...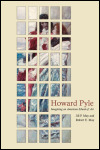 Imagining an American School of Art
Author: Jill P. May and Robert E. May
Pub Date: August 2011

A portrait of the artist and his influence on American popular culture learn more...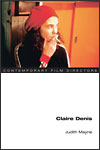 Author: Judith Mayne
Pub Date: April 2005

The themes underlying the work of a maverick female filmmaker learn more...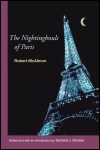 Author: Robert McAlmon
Pub Date: February 2007

A wild, firsthand account of expatriate life in France during the close of the twenties. learn more...


A Brief History of Communication for Development and Social Change
Author: Emile G. McAnany
Pub Date: April 2012

Invigorating global social change through communication learn more...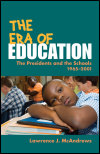 The Presidents and the Schools, 1965-2001
Author: Lawrence J. McAndrews
Pub Date: Cloth: 2006; Paper: 2008

The first comprehensive study of the politics and policies of public and nonpublic school aid and desegregation at the end of the twentieth century learn more...


Previous
2
3
4
5
6
7
8
9
10
11
Next