Previous
3
4
5
6
7
8
9
10
11
12
Next
Browse by Author - M
The Rise of Southern Women's Progressive Culture in Texas, 1893-1918
Author: Judith N. McArthur
Pub Date: 1998

learn more...


Author: Patrick T. McBriarty
Pub Date: October 2013

A photographic guidebook to Chicago's amazing moveable bridges learn more...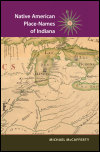 Author: Michael McCafferty
Pub Date: April 2008

A linguistic history of Native American place-names in Indiana learn more...


Interviews with Contemporary American Science Fiction Writers
Author: Conducted and edited by Larry McCaffery
Pub Date: 1991

Probing, insightful discussions with a who's who of SF legends learn more...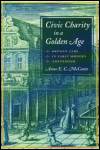 Orphan Care in Early Modern Amsterdam
Author: Anne E. C. McCants
Pub Date: 1997

learn more...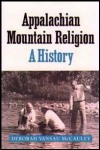 Author: Deborah Vansau McCauley
Pub Date: 1995

learn more...


Communication Politics in Dubious Times
Author: Robert W. McChesney
Pub Date: 1999

learn more...


Sovereignty and Mediation in Seventeenth-Century France
Author: Ellen M. McClure
Pub Date: May 2006

Mediation, monarchy, and Louis XIV's attempts to legitimize his reign learn more...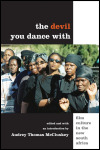 Film Culture in the New South Africa
Author: Edited and with an Introduction by Audrey Thomas McCluskey
Pub Date: March 2009

Invaluable, illuminating interviews with South African filmmakers learn more...


The Women of Barn Dance Radio
Author: Kristine M. McCusker
Pub Date: April 2008

A collective biography of the women who shaped early country and western music learn more...


Previous
3
4
5
6
7
8
9
10
11
12
Next