Page:
1
2
3
4
5
6
Browse by Author - N
The Making of Modern American Verse
Author: John Timberman Newcomb
Pub Date: Cloth: 2012; Paper: August 2013

How a handful of little magazines reshaped the landscape of American poetry learn more...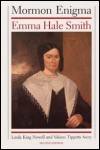 Author: Linda King Newell and Valeen Tippetts Avery
Pub Date: 1994

learn more...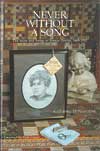 The Years and Songs of Jennie Devlin, 1865-1952
Author: Katharine D. Newman
Pub Date: 1995

learn more...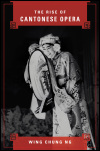 Author: Wing Chung Ng
Pub Date: June 2015

From village art form to global phenomenon learn more...


The Politics of Rescue in Little Saigon
Author: Phuong Tran Nguyen
Pub Date: October 2017

How gratitude and longing forged a new kind of American learn more...



Author: David Nicholls
Pub Date: November 2007

An introduction to the extraordinary life of John Cage, composer, writer, and artist learn more...


Salt Lake City, 1847-1918
Author: Jeffrey Nichols
Pub Date: August 2008

The history of prostitution in early Salt Lake City and its role in the long political and economic struggle between Mormons and gentiles learn more...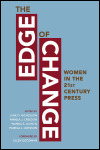 Women in the Twenty-First-Century Press
Author: Edited by June O. Nicholson, Pamela J. Creedon, Wanda S. Lloyd, and Pamela J. Johnson
Pub Date: October 2009

A powerful and complex assessment of how women are transforming the news industry learn more...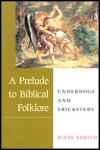 Author: Susan Niditch
Pub Date: February 2000

Linking Old Testament heroes to the legendary underdogs and tricksters of other cultures, the author shows how the ancient Israelites worldview and self image are reflected in the way biblical authors told their stories. learn more...


The Eccentricities of Public Life
Author: Justus Nieland
Pub Date: March 2008

A new look at modernism's relationship to human feeling and the public sphere learn more...


Page:
1
2
3
4
5
6