Page:
1
2
3
4
Browse by Author - O
Author: Edited by Mary Oleskiewicz
Pub Date: December 2017

The sons who followed in the great composer's footsteps learn more...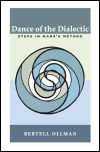 Author: Bertell Ollman
Pub Date: August 2003

Thorough analysis of Marx's use of the dialectical method from the leading authority on dialectics and Marx's method learn more...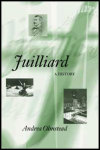 Author: Andrea Olmstead
Pub Date: Cloth: 1999; Paper: 2002

A crucible of creativity that changed the American arts learn more...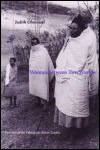 Portrait of an Ethiopian Rural Leader
Author: Judith Olmstead
Pub Date: 1997

learn more...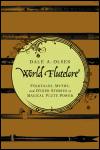 Folktales, Myths, and Other Stories of Magical Flute Power
Author: Dale A. Olsen
Pub Date: January 2014

A global exploration of the magic of the flute learn more...



Author: James S. Olson and Raymond Wilson
Pub Date: 1986

learn more...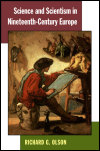 Author: Richard G. Olson
Pub Date: December 2008

Exploring the natural scientific foundations of far-reaching social ideologies learn more...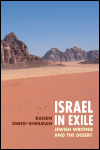 Jewish Writing and the Desert
Author: Ranen Omer-Sherman
Pub Date: February 2006

The idea of the desert as catalyst for compelling questions about justice and community in Jewish writing learn more...


The Civil War Letterbooks of Emerson Opdycke
Author: Edited by Glenn V. Longacre and John E. Haas
Pub Date: February 2007

The remarkable letters of a Civil War commander, written during wartime learn more...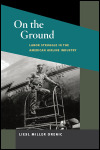 Labor Struggle in the American Airline Industry
Author: Liesl Miller Orenic
Pub Date: July 2009

The challenges and successes of unionization at four U.S. airlines, with a focus on baggage handlers learn more...


Page:
1
2
3
4