Page:
1
2
3
4
Browse by Author - O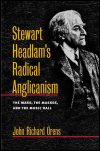 The Mass, the Masses, and the Music Hall
Author: John Richard Orens
Pub Date: September 2003

Biography of a controversial Anglican priest who defended the outcasts and the needy. learn more...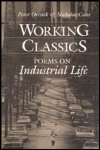 Author: Edited by Peter Oresick and Nicholas Coles
Pub Date: 1990

learn more...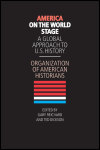 A Global Approach to U.S. History
Author: Organization of American Historians
Pub Date: April 2008

A fresh perspective on United States history, emphasizing a global context learn more...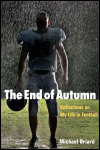 Reflections on My Life in Football
Author: Michael Oriard
Pub Date: August 2009

A classic recollection of college and pro football, from a player's inside perspective learn more...


Author: Elliott Oring
Pub Date: August 2008

Exploring the structure, motives, and meanings of humor in everyday life learn more...



Author: N. Lee Orr
Pub Date: July 2008

A popular Victorian composer of organ and choral music learn more...


Author: José Ortega y Gasset
Pub Date: March 2000

An immensely readable translation of one of Spain's most highly-regarded 20th Century authors and thinkers, delves elegantly into the nature of philosophy itself learn more...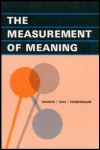 Author: Charles E. Osgood, George J. Suci, and Percy H. Tannenbaum
Pub Date: 1967

learn more...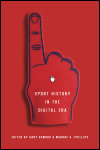 Author: Edited by Gary Osmond and Murray G. Phillips
Pub Date: April 2015

The far-reaching ways digital media affect sport historians and their work learn more...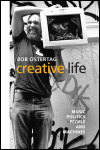 Music, Politics, People, and Machines
Author: Bob Ostertag
Pub Date: August 2009

Luminous essays on the nexus of music, politics, and technology learn more...


Page:
1
2
3
4