1
2
3
4
5
6
7
8
9
10
Next
Browse by Author - P
Lincoln, Douglas, and the Battle over Freedom
Author: Graham A. Peck
Pub Date: October 2017

How the politics and political stakes surrounding slavery transformed the country learn more...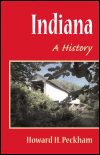 Author: Howard H. Peckham
Pub Date: August 2003

A comprehensive history of Indiana learn more...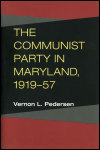 Author: Vernon L. Pedersen
Pub Date: January 2001

Bolsheviks in Baltimore shows that contrary to the beliefs of many historians--radical and otherwise--the American Communist Party did often march to Moscow's tune in efforts to sway American foreign policy in ways that benefitted the Soviet Union. learn more...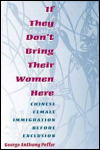 Chinese Female Immigration before Exclusion
Author: George Anthony Peffer
Pub Date: 1999

learn more...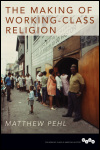 Author: Matthew Pehl
Pub Date: October 2016

Welding solidarity to the sacred in the Motor City learn more...


Culture and Social Thought in the Depression Years
Author: Richard H. Pells
Pub Date: 1998

learn more...



Southern Federal Judges and School Desegregation
Author: J. W. Peltason
Pub Date: 1971

learn more...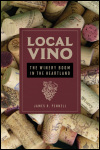 The Winery Boom in the Heartland
Author: James R. Pennell
Pub Date: March 2017

A nose-to-finish portrait of a midwestern business culture in ferment learn more...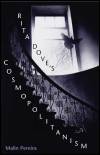 Author: Malin Pereira
Pub Date: July 2003

First full length critical study of Dove's body of work. learn more...



Music, Race, and Culture in Urban America
Author: Burton W. Peretti
Pub Date: 1994

learn more...


1
2
3
4
5
6
7
8
9
10
Next