Previous
2
3
4
5
6
7
8
9
10
11
Browse by Author - P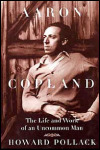 The Life and Work of an Uncommon Man
Author: Howard Pollack
Pub Date: April 2000

The first time in paperback, this is the best full-length biography of Aaron Copland, his life and his music learn more...


Author: Abraham Polonsky
Pub Date: 1999

learn more...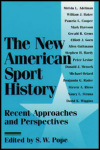 Recent Approaches and Perspectives
Author: Edited by S. W. Pope
Pub Date: 1997

learn more...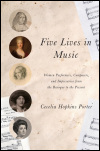 Women Performers, Composers, and Impresarios from the Baroque to the Present
Author: Cecelia Hopkins Porter
Pub Date: Cloth: 2012; Paper: January 2014

Richly historical portraits of five exceptional women musicians learn more...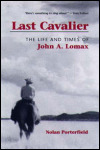 The Life and Times of John A. Lomax, 1867-1948
Author: Nolan Porterfield
Pub Date: 2001

learn more...


Author: Maria Pramaggiore
Pub Date: April 2008

An Irish director of dark narratives with a postmodern sense of irony learn more...


Lifestyles and Film Styles of American Cinema, 1930-1960
Author: Veronica Pravadelli
Pub Date: January 2015

An ambitious reinterpretation of the most storied era in movie history learn more...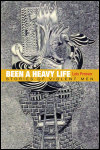 Author: Lois Presser
Pub Date: September 2008

A groundbreaking look at how violent men tell their life stories learn more...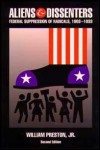 Federal Suppression of Radicals, 1903-1933
Author: William Preston, Jr.
Pub Date: 1995

learn more...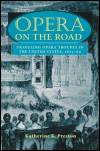 Traveling Opera Troupes in the United States, 1825-60
Author: Katherine K. Preston
Pub Date: 2001

learn more...


Previous
2
3
4
5
6
7
8
9
10
11