Previous
5
6
7
8
9
10
11
12
13
14
Browse by Author - R
The Story of Yiddish Folksong
Author: Ruth Rubin
Pub Date: October 2000

A classic study of Yiddish Folksongs of all types in Yiddish and English with notes and annotations that give insight into the larger story of the Jewish experience. learn more...


Sport in Black Pittsburgh
Author: Rob Ruck
Pub Date: 1993

learn more...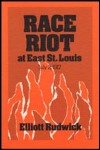 Author: Elliott Rudwick
Pub Date: 1982

learn more...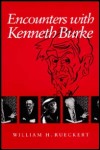 Author: William H. Rueckert
Pub Date: 1994

learn more...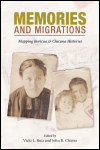 Mapping Boricua and Chicana Histories
Author: Edited by Vicki L. Ruiz and John R. Chávez
Pub Date: February 2008

Shaping a new understanding of Latina identity formation learn more...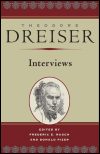 Author: Edited by Frederic E. Rusch and Donald Pizer
Pub Date: December 2004

Up close and personal with a vibrant iconoclast learn more...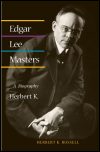 Author: Herbert K. Russell
Pub Date: 2005

The definitive story of a troubled poet's struggles and triumphs learn more...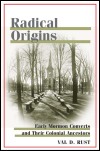 Early Mormon Converts and Their Colonial Ancestors
Author: Val D. Rust
Pub Date: June 2004

The genological beginings of the Mormon religion from the radical Protestant Reformation movement in New England learn more...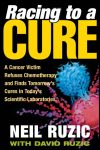 A Cancer Victim Refuses Chemotherapy and Finds Tomorrow's Cures in Today's Scientific Laboratories
Author: Neil Ruzic
Pub Date: February 2006

A Cancer Memoir detailing the serach for new biotherapies in cancer treatment while encouraging others to research, question, and become self-advocates for their own treatments. learn more...


The Literature of Servitude in the United States
Author: Barbara Ryan
Pub Date: 2010

Understanding the nature of "free" servitude in a time of slavery learn more...


Previous
5
6
7
8
9
10
11
12
13
14