Previous
6
7
8
9
10
11
12
13
14
15
Next
Browse by Author - S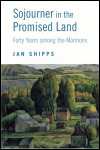 Forty Years among the Mormons
Author: Jan Shipps
Pub Date: 2007

An intimate and eloquent history of America's fastest-growing religion from its leading "outsider" scholar learn more...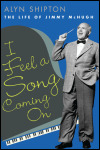 Author: Alyn Shipton
Pub Date: September 2009

From ragtime to rock 'n' roll, the definitive biography of a great, unsung American composer learn more...


African American Women in Detroit and Richmond, 1940-54
Author: Megan Taylor Shockley
Pub Date: November 2004

The story of how African American women used their wartime contributions on the home front to push for increased rights to equal employment,welfare benefits, worker equity and desegration of volunteer associations during WWII. The crucible for the civil rights movement. learn more...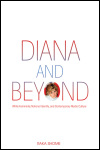 White Femininity, National Identity, and Contemporary Media Culture
Author: Raka Shome
Pub Date: November 2014

Analyzes the global circulation of white femininity through Princess Diana and other celebrity figures learn more...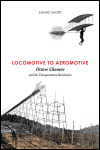 Octave Chanute and the Transportation Revolution
Author: Simine Short
Pub Date: Cloth: 2011; Paper: August 2014

The first in-depth look at an influential engineer and aviation pioneer learn more...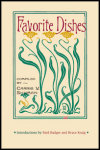 A Columbian Autograph Souvenir Cookery Book
Author: Compiled by Carrie V. Shuman
Pub Date: January 2001

Favorite Dishes affords an unusual and interesting look into the way the early women's movement used conventional means to manipulate their way into a man's world, and provides insight into how food, women, and American attitudes were changing at the end of a century. learn more...


Entitlement Claims and the Critique of Empathy
Author: Amy Shuman
Pub Date: 2010

A critical assessment of collective memories, small world stories, and other allegories of everyday life learn more...


Author: David R. Shumway
Pub Date: March 2012

A consideration of the distinctly independent filmmaker's explicitly political cinema learn more...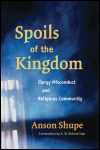 Clergy Misconduct and Religious Community
Author: Anson Shupe
Pub Date: June 2007

A multi-faith examination of abuse by church leadership learn more...


Italy's Occupation of France
Author: Emanuele Sica
Pub Date: December 2015

A vivid tableau of how occupiers and the occupied clashed and collaborated during World War Two learn more...


Previous
6
7
8
9
10
11
12
13
14
15
Next