Page:
1
2
3
4
5
6
7
Browse by Author - T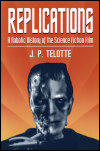 A Robotic History of the Science Fiction Film
Author: J. P. Telotte
Pub Date: 1995

learn more...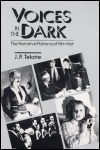 The Narrative Patterns of *Film Noir*
Author: J. P. Telotte
Pub Date: 1989

learn more...


Author: Nicholas Temperley
Pub Date: August 2008

Shedding light on three immigrant composers in an overlooked period of American music learn more...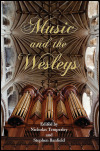 Author: Edited by Nicholas Temperley and Stephen Banfield
Pub Date: December 2010

The music, religion, and relationships of the exceptional Wesley family learn more...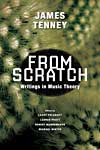 Author: James Tenney Edited by Larry Polansky, Lauren Pratt, Robert Wannamaker, and Michael Winter
Pub Date: October 2015

Essential music-theoretical writings from a giant of avant-garde composing learn more...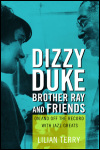 On and Off the Record with Jazz Greats
Author: Lilian Terry
Pub Date: November 2017

The received word from a roster of legends learn more...


Performing Race and Gender on Havana's Lyric Stage
Author: Susan Thomas
Pub Date: November 2008

The dynamic genre of musical theater that transformed popular entertainment in Cuba learn more...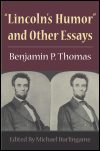 Author: Benjamin P. Thomas
Pub Date: 2006

learn more...


Masculinity, Anxiety, and the Male Body on the Line
Author: Calvin Thomas
Pub Date: 1998

learn more...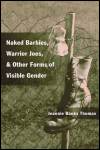 Author: Jeannie Banks Thomas
Pub Date: October 2003

This book is a study of everyday, gendered sculptural figures, including Barbie and G. I. Joe learn more...


Page:
1
2
3
4
5
6
7