Previous
2
3
4
5
6
7
8
9
10
11
Next
Browse by Author - W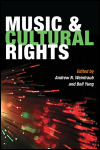 Author: Edited by Andrew N. Weintraub and Bell Yung
Pub Date: October 2009

Global and local perspectives on the meaning and significance of cultural rights through music learn more...



A Feminist Critique of the Man-Made Environment
Author: Leslie Kanes Weisman
Pub Date: 1994

learn more...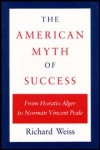 From Horatio Alger to Norman Vincent Peale
Author: Richard Weiss
Pub Date: 1988

learn more...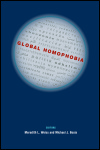 States, Movements, and the Politics of Oppression
Author: Edited by Meredith L. Weiss and Michael J. Bosia
Pub Date: November 2013

Causes and implications of the transnational diffusion of homophobia learn more...



36 Mormon Women Talk Candidly about Love, Sex, and Marriage
Author: Edited by Holly Welker
Pub Date: August 2016

From the front lines to the back bedrooms, the voices of today's Mormon women learn more...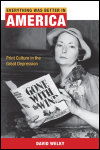 Print Culture in the Great Depression
Author: David Welky
Pub Date: May 2008

American mass culture's conservative response to the Great Depression and the coming of World War II learn more...



Author: Allen Stuart Weller Edited by Robert G. La France and Henry Adams with Stephen P. Thomas
Pub Date: October 2014

The story of the great sculptor's artistic zenith learn more...


The Original Manuscript Edition
Author: Gideon Welles Edited by William E. Gienapp and Erica L. Gienapp
Pub Date: September 2014

The definitive edition of an essential Civil War document learn more...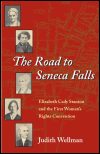 Elizabeth Cady Stanton and the First Woman's Rights Convention
Author: Judith Wellman
Pub Date: November 2004

An account of the 1848 Seneca Falls Convention and the beginning of the U.S. women's rights movement learn more...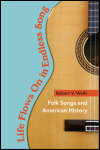 Folk Songs and American History
Author: Robert V. Wells
Pub Date: August 2009

An engaging survey of what folk songs tell us about the American past learn more...


Previous
2
3
4
5
6
7
8
9
10
11
Next