Page:
1
2
Browse by Author - Z
The Cultural Turns of U.S. Puerto Ricans
Author: Marc Zimmerman
Pub Date: November 2011

A visual and textual journey through the cultural contributions of Puerto Rican artists in the United States learn more...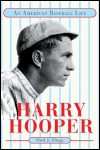 An American Baseball Life
Author: Paul J. Zingg
Pub Date: 2004

learn more...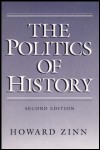 Author: Howard Zinn
Pub Date: 1990

learn more...


Transnational Popular Music
Author: Nabeel Zuberi
Pub Date: March 2001

Against the background of his own upbringing as a Pakistani Brit, Zuberi explores English popular music of the 1980s and 1990s as a function of the politics of cultural identity in Britain. learn more...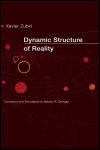 Author: Xavier Zubiri
Pub Date: July 2003

First English translation Spanish philosopher Zubiri's estructura dinámica de la realidad. learn more...


Page:
1
2