Previous
5
6
7
8
9
10
11
12
13
14
Next
Anthropology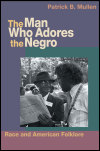 Race and American Folklore
Author: Patrick B. Mullen
Pub Date: April 2008

The challenges of interracial fieldwork learn more...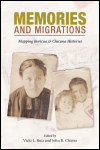 Mapping Boricua and Chicana Histories
Author: Edited by Vicki L. Ruiz and John R. Chávez
Pub Date: February 2008

Shaping a new understanding of Latina identity formation learn more...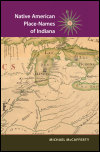 Author: Michael McCafferty
Pub Date: April 2008

A linguistic history of Native American place-names in Indiana learn more...


Reworking Anthropology in the Global Age
Author: Faye V. Harrison
Pub Date: March 2008

Envisioning new directions for an inclusive anthropology learn more...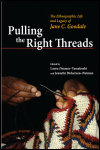 The Ethnographic Life and Legacy of Jane C. Goodale
Author: Edited by Laura Zimmer-Tamakoshi and Jeanette Dickerson-Putman
Pub Date: March 2008

Crucial insights into effective ethnographic research learn more...


Imagery and Power in Modern Amazonia
Author: Norman E. Whitten Jr. and Dorothea Scott Whitten
Pub Date: January 2008

An ethnography of a changing indigenous culture in Ecuador learn more...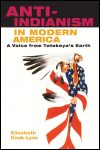 A Voice from Tatekeya's Earth
Author: Elizabeth Cook-Lynn
Pub Date: 2007

A powerful and controversial Native American voice addresses overlooked injustices both past and present learn more...


Native Religious Activism in the Red Power Era
Author: James Treat
Pub Date: December 2007

A narrative map of the Indian Ecumenical Conference learn more...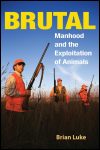 Manhood and the Exploitation of Animals
Author: Brian Luke
Pub Date: September 2007

The first integrated theory of manhood's relationship to hunting, animal experimentation, and animal sacrifice learn more...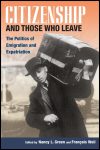 The Politics of Emigration and Expatriation
Author: Edited by Nancy L. Green and François Weil
Pub Date: April 2007

Exodus and national identity learn more...


Previous
5
6
7
8
9
10
11
12
13
14
Next