Page:
1
2
3
4
5
6
Art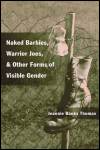 Author: Jeannie Banks Thomas
Pub Date: October 2003

This book is a study of everyday, gendered sculptural figures, including Barbie and G. I. Joe learn more...


The Great Walls of Joliet
Author: Jeff Huebner
Pub Date: April 2001

A vividly illustrated celebration of the public murals commissioned by the city of Joliet, Illinois. learn more...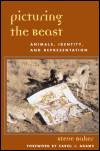 Animals, Identity, and Representation
Author: Steve Baker
Pub Date: November 2001

Explores how human beings use animals and images of animals to define themselves learn more...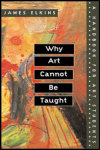 A Handbook for Art Students
Author: James Elkins
Pub Date: June 2001

In this smart survival guide for students and teachers -- the only book of its kind -- James Elkins examines the phenomenon of college-level art instruction, focusing particularly on the problematic practice of conducting critiques of student work learn more...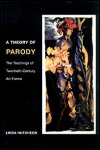 The Teachings of Twentieth-Century Art Forms
Author: Linda Hutcheon
Pub Date: October 2000

Examines the historical development of parody in order to analyze its place, purpose and practice in the postmodern world of contemporary artforms learn more...


Author: Theodore F. Wolff and George Geahigan
Pub Date: 1997

learn more...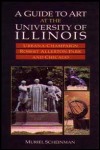 Urbana-Champaign, Robert Allerton Park, and Chicago
Author: Muriel Scheinman
Pub Date: 1995

learn more...


Author: Edited by Robert Ousterhout and Leslie Brubaker
Pub Date: 1995

learn more...


Author: Art Berman
Pub Date: 1994

learn more...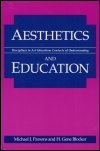 Author: Michael J. Parsons and H. Gene Blocker
Pub Date: 1993

learn more...


Page:
1
2
3
4
5
6