Page:
1
2
3
4
5
6
7
8
Asian Studies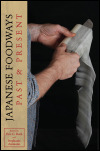 Author: Edited by Eric C. Rath and Stephanie Assmann
Pub Date: November 2010

The first English-language compilation of research on Japanese cooking and food culture learn more...


Indian and Chinese Media Beyond Borders
Author: Edited by Michael Curtin and Hemant Shah
Pub Date: February 2010

An eclectic examination of the global nature of Indian and Chinese media learn more...


Author: Tong Soon Lee
Pub Date: December 2009

Fostering national culture in Singapore through Chinese street opera performance learn more...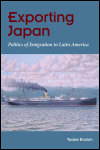 Politics of Emigration to Latin America
Author: Toake Endoh
Pub Date: April 2009

The untold history of the Japanese empire's expansionist migration to Latin America learn more...


Author: Edited by Helen Rees
Pub Date: February 2009

The unique lives and careers of contemporary Chinese musicians learn more...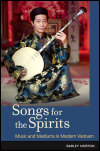 Music and Mediums in Modern Vietnam
Author: Barley Norton
Pub Date: February 2009

A sustained study of music and spirit possession in modern Vietnam, featuring a DVD of performances learn more...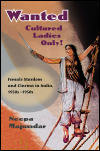 Female Stardom and Cinema in India, 1930s-1950s
Author: Neepa Majumdar
Pub Date: November 2009

Charting the rise of the film star in early Indian cinema learn more...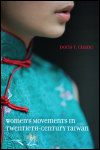 Author: Doris T. Chang
Pub Date: March 2009

The first book in English to consider feminist movements and discourses in modern Taiwan learn more...


Rethinking Genders and Sexualities
Author: Edited by Fran Martin, Peter A. Jackson, Mark McLelland, and Audrey Yue
Pub Date: November 2008

A multidisciplinary, multicultural reassessment of gender and sexuality in the Asian Pacific learn more...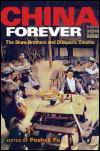 The Shaw Brothers and Diasporic Cinema
Author: Edited by Poshek Fu
Pub Date: August 2008

The transnational history and cultural politics of the Shaw Brothers' movie empire learn more...


Page:
1
2
3
4
5
6
7
8