Previous
9
10
11
12
13
14
15
16
17
18
Next
African American Studies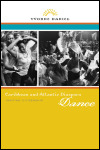 Author: Yvonne Daniel
Pub Date: December 2011

A vital resource for historical and contemporary Caribbean dance practices learn more...


Moving with the Giants of Jazz, Swing, and Rhythm and Blues
Author: Joe Evans with Christopher Brooks
Pub Date: Cloth: 2008; Paper: 2011

The life and career of an important African American music executive, entrepreneur, and musician learn more...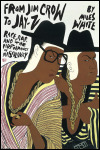 Race, Rap, and the Performance of Masculinity
Author: Miles White
Pub Date: November 2011

Negotiating identity in hip-hop culture learn more...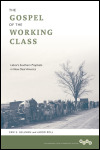 Labor's Southern Prophets in New Deal America
Author: Erik S. Gellman and Jarod Roll
Pub Date: July 2011

How two southern ministers preached and practiced a vision of a more democratic America learn more...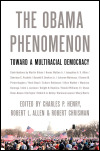 Toward a Multiracial Democracy
Author: Edited by Charles P. Henry, Robert L. Allen, and Robert Chrisman
Pub Date: October 2011

Perspectives on the Obama campaign and early administration learn more...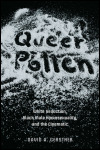 White Seduction, Black Male Homosexuality, and the Cinematic
Author: David A. Gerstner
Pub Date: March 2011

A provocative triptych of black queer desire, articulated through aesthetic works and experiences learn more...


The Sculptures of Malvina Hoffman
Author: Marianne Kinkel
Pub Date: November 2011

How one set of anthropological sculptures deeply influenced modern racial perceptions learn more...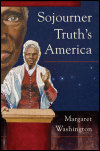 Author: Margaret Washington
Pub Date: Cloth: 2009; Paper: 2011

An expansive new biography of Sojourner Truth, charismatic preacher and activist learn more...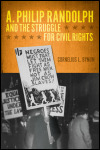 Author: Cornelius L. Bynum
Pub Date: January 2010

Chronicling the development of Randolph's political and racial ideology learn more...


Author: Pero Gaglo Dagbovie
Pub Date: 2010

New perspectives on black history and its profession learn more...


Previous
9
10
11
12
13
14
15
16
17
18
Next