1
2
3
4
5
6
7
8
9
10
Next
Biography & Personal Papers
History, Power, Engagement
Author: Naomi André
Pub Date: May 2018

A musical challenge to our view of the past learn more...


Author: Neil V. Rosenberg
Pub Date: June 2018

Bean Blossom, banjos, and bluegrass becoming bluegrass learn more...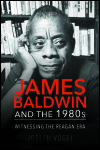 Witnessing the Reagan Era
Author: Joseph Vogel
Pub Date: April 2018

Rediscovering the iconic writer's lost decade learn more...


Royal Family of the Spanish Guitar
Author: Walter Aaron Clark
Pub Date: August 2018

The fascinante biography of a musical dynasty learn more...


Middletown and Asian America
Author: Himanee Gupta-Carlson
Pub Date: February 2018

An Indian American's perspective on the typical American community learn more...


Author: Steve Cushing
Pub Date: March 2018

An updated edition of the acclaimed collection with new, rare interviews learn more...


A Personal History of American Music
Author: Patrick B. Mullen
Pub Date: July 2018

Notes from a lifetime loving American music learn more...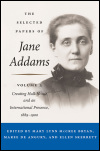 vol. 3: Creating Hull-House and an International Presence, 1889-1900
Author: Jane Addams Edited by Mary Lynn McCree Bryan, Maree de Angury, and Ellen Skerrett
Pub Date: January 2018

From neophyte to icon in eleven incredible years learn more...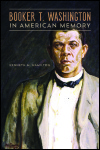 Author: Kenneth M. Hamilton
Pub Date: February 2017

The death and commemoration of an iconic figure learn more...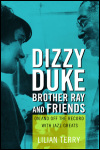 On and Off the Record with Jazz Greats
Author: Lilian Terry
Pub Date: November 2017

The received word from a roster of legends learn more...


1
2
3
4
5
6
7
8
9
10
Next