1
2
3
4
5
6
7
8
9
10
Next
Chicago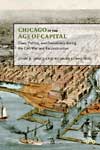 Class, Politics, and Democracy during the Civil War and Reconstruction
Author: John B. Jentz and Richard Schneirov
Pub Date: Cloth: 2012; Paper: April 2015

Building a city on a shifting, clashing political economy learn more...


Chicago and the Birth of Gospel Music
Author: Robert M. Marovich
Pub Date: April 2015

The music that helped free a people and lift a nation learn more...


The Life and Times of a Piano Virtuoso
Author: Beth Abelson Macleod
Pub Date: July 2015

The dynamic life of a brilliant turn-of-the-century musician learn more...


Author: Edited by Brian Dolinar
Pub Date: Cloth: 2013; Paper: February 2015

An extraordinary document of the African American experience learn more...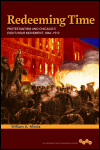 Protestantism and Chicago's Eight-Hour Movement, 1866-1912
Author: William A. Mirola
Pub Date: January 2015

The role clergy played and didn't play in one of organized labor's greatest victories learn more...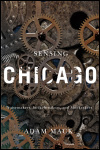 Noisemakers, Strikebreakers, and Muckrakers
Author: Adam Mack
Pub Date: June 2015

Urban history from amidst the oleaginous perfume, greasy exudations, and black froth of a growing metropolis learn more...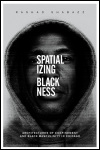 Architectures of Confinement and Black Masculinity in Chicago
Author: Rashad Shabazz
Pub Date: September 2015

The ubiquity of carceral forms within society and the consequences for black communities and black men learn more...



Richard Durham, Radio, and Freedom
Author: Sonja D. Williams
Pub Date: September 2015

The life of an inventive African American media writer and tireless champion of freedom, equality, and justice learn more...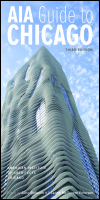 Author: American Institute of Architects Chicago Edited by Alice Sinkevitch and Laurie McGovern Petersen
Pub Date: June 2014

The premier guidebook to the best of Chicago architecture learn more...


Author: Wayne Everett Goins
Pub Date: September 2014

The life and music of one of the most influential Chicago blues figures learn more...


1
2
3
4
5
6
7
8
9
10
Next