Page:
1
2
3
4
Criminal Justice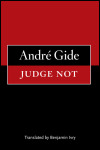 Author: André Gide
Pub Date: 2010

One of France's greatest modern writers examines his fascination with true crime and justice learn more...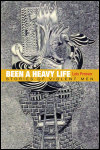 Author: Lois Presser
Pub Date: September 2008

A groundbreaking look at how violent men tell their life stories learn more...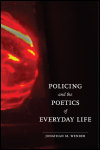 Author: Jonathan M. Wender
Pub Date: October 2008

A former police sergeant draws on philosophy, literature, and art to reveal the profound--indeed poetic--significance of police-citizen encounters learn more...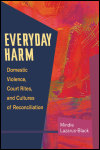 Domestic Violence, Court Rites, and Cultures of Reconciliation
Author: Mindie Lazarus-Black
Pub Date: May 2007

Exposing the powerful contradictions between empowering rights and legal rites. learn more...


A History of Prison Architecture
Author: Norman Johnston
Pub Date: 2007

How social pressures have shaped prisons through history learn more...


Alternatives to Traditional Criminology
Author: Edited by John M. Hagedorn
Pub Date: December 2007

Understanding world-wide gangs through the lens of globalization learn more...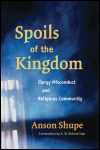 Clergy Misconduct and Religious Community
Author: Anson Shupe
Pub Date: June 2007

A multi-faith examination of abuse by church leadership learn more...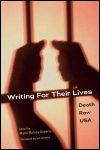 Author: Edited by Marie Mulvey-Roberts
Pub Date: January 2007

A powerful anthology documenting the thoughts and experiences of those waiting to die learn more...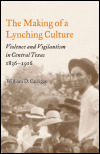 Violence and Vigilantism in Central Texas, 1836-1916
Author: William D. Carrigan
Pub Date: 2006

How a culture of violence legitimized lynching among ordinary people learn more...


Author: Edited by Bruce A. Arrigo and Christopher R. Williams
Pub Date: April 2006

Revealing the values implicit in today's crime and public policy agenda learn more...


Page:
1
2
3
4