Previous
8
9
10
11
12
13
14
15
16
17
Next
Communications & Information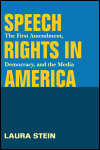 The First Amendment, Democracy, and the Media
Author: Laura Stein
Pub Date: September 2007

How and why the First Amendment fails to protect speech rights learn more...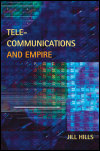 Author: Jill Hills
Pub Date: December 2007

Power relations within the global telecommunications empire learn more...



Consumer Activism and Corporate Public Relations in the 1930s
Author: Inger L. Stole
Pub Date: June 2006

The dynamic relationship between Depression-era consumer rights groups and advertisers learn more...


Author: Vincent Kiernan
Pub Date: August 2006

The invisible influence of an elitist embargo on knowledge The "embargo's" impact on public knowledge about important science and medical news learn more...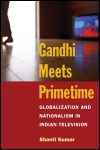 Globalization and Nationalism in Indian Television
Author: Shanti Kumar
Pub Date: January 2006

Charting the transformations of Indian popular culture through a politico-cultural analysis of its electronic media learn more...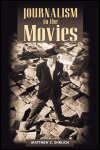 Author: Matthew C. Ehrlich
Pub Date: July 2006

Exploring the myths of a free press and people in movies since the 1920s learn more...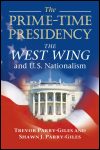 The West Wing and U.S. Nationalism
Author: Trevor Parry-Giles and Shawn J. Parry-Giles
Pub Date: February 2006

Television drama and the rhetoric of U.S. cultural identity learn more...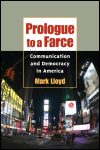 Communication and Democracy in America
Author: Mark Lloyd
Pub Date: February 2006

The cure for an American media where market interests have usurped democratic participation learn more...


Television after the Network Era
Author: Amanda D. Lotz
Pub Date: July 2006

The complex causes and effects of television's changing portrayal of women learn more...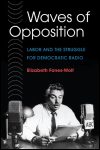 Labor and the Struggle for Democratic Radio
Author: Elizabeth Fones-Wolf
Pub Date: October 2006

A riveting look at the rise of labor radio learn more...


Previous
8
9
10
11
12
13
14
15
16
17
Next