Page:
1
2
3
4
Dance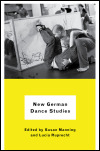 Author: Edited by Susan Manning and Lucia Ruprecht
Pub Date: June 2012

A trans-Atlantic inquiry into German dance studies learn more...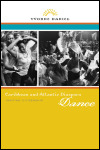 Author: Yvonne Daniel
Pub Date: December 2011

A vital resource for historical and contemporary Caribbean dance practices learn more...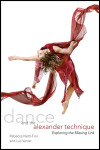 Exploring the Missing Link
Author: Rebecca Nettl-Fiol and Luc Vanier
Pub Date: July 2011

A practical guide and DVD on the art of enhancing movement performance learn more...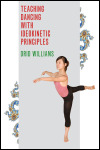 Author: Drid Williams
Pub Date: August 2011

A personal account of teaching and learning dance according to ideokinetic principles learn more...


Metamorphic Dance and Global Alchemy
Author: Sondra Fraleigh
Pub Date: September 2010

Tracing the international growth of a transformative Japanese dance form learn more...


Five Female Dancers from the Ballet d'Action to Merce Cunningham
Author: Karen Eliot
Pub Date: Cloth: 2007; Paper: 2010

The private and performance lives of five female dancers in Western dance history learn more...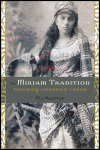 Author: Cia Sautter
Pub Date: December 2010

Highlighting the importance of song and dance rituals to Sephardic Jewish religious practices learn more...


Danzas y Bailes Mexicanos
Author: Edited by Olga Nájera-Ramírez, Norma E. Cantú, and Brenda M. Romero
Pub Date: June 2009

One of the first anthologies to focus on Mexican dance practices on both sides of the border learn more...


A Social and Popular Dance Reader
Author: Edited by Julie Malnig
Pub Date: November 2008

Examining social and popular dance forms from a variety of critical and cultural perspectives learn more...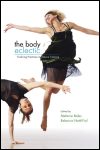 Evolving Practices in Dance Training
Author: Edited by Melanie Bales and Rebecca Nettl-Fiol
Pub Date: February 2008

A discussion of current practices in modern dance training learn more...


Page:
1
2
3
4