Page:
1
2
3
4
5
6
7
8
9
10
Education
Author: Dr. Beatrice Medicine
Pub Date: August 2001

learn more...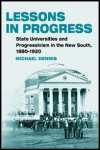 State Universities and Progressivism in the New South, 1880-1920
Author: Michael Dennis
Pub Date: February 2001

How progressivism transformed higher education in the New South by focusing on practical, utilitarian education, creating a vast educational bureaucracy, and making the universities into instruments of the state. learn more...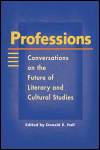 Conversations on the Future of Literary and Cultural Studies
Author: Edited by Donald E. Hall
Pub Date: June 2001

learn more...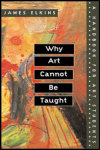 A Handbook for Art Students
Author: James Elkins
Pub Date: June 2001

In this smart survival guide for students and teachers -- the only book of its kind -- James Elkins examines the phenomenon of college-level art instruction, focusing particularly on the problematic practice of conducting critiques of student work learn more...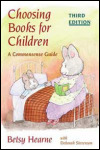 Author: Betsy Hearne with Deborah Stevenson
Pub Date: 2000

An invaluable tool that will help any adult interested in choosing all kinds of books for all kinds of children learn more...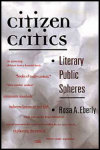 Author: Rosa A. Eberly
Pub Date: February 2000

How four rancorous censorship debates changed the way we talk about controversial books learn more...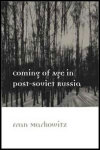 Author: Fran Markowitz
Pub Date: April 2000

The first examination of Post-Soviet adolescents and how the change from a Communist state has influenced their aspirations for the future. learn more...


Author: Betty Carlson Kay
Pub Date: October 2000

Leads the young Illinois reader into understanding and learning more about his or her home state learn more...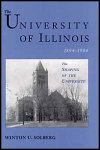 The Shaping of the University
Author: Winton U. Solberg
Pub Date: October 2000

learn more...


The Dynamics of Responsibility
Author: Pamela L. Caughie
Pub Date: 1999

learn more...


Page:
1
2
3
4
5
6
7
8
9
10