Page:
1
2
3
Ethics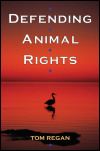 Author: Tom Regan
Pub Date: 2007

A multifaceted response to the question "Do animals have rights?" from an intellectual leader in the animal rights movement. learn more...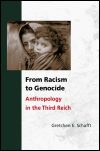 Anthropology in the Third Reich
Author: Gretchen E. Schafft
Pub Date: Cloth: 2004; Paper: 2007

Astounding new information about the role of anthropologists in Hitler's efforts to create a "master race" learn more...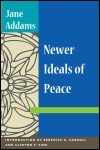 Author: Jane Addams
Pub Date: February 2007

A paradigm for peace discovered in the cosmopolitan neighborhoods of poor urban immigrants learn more...


Author: Edited by Bruce A. Arrigo and Christopher R. Williams
Pub Date: April 2006

Revealing the values implicit in today's crime and public policy agenda learn more...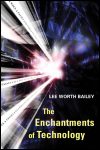 Author: Lee Worth Bailey
Pub Date: October 2005

A rollicking romp through our hidden assumptions about modern, technological existence learn more...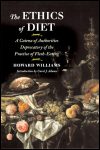 A Catena of Authorities Deprecatory of the Practice of Flesh-Eating
Author: Howard Williams
Pub Date: November 2003

One hundred twenty-year-old classic in vegetarianism. A compendium of writings against flesh-eating by writers ranging from Plato to Schopenhauer, Ovid to Thoreau. learn more...


Science, Ethics, and Public Policy
Author: Edited by Barbara MacKinnon
Pub Date: Cloth: 2000; Paper: 2002

As human cloning becomes even more probable, Human Cloning sets out to address the scientific, ethical, and public policy questions that will need to be addressed long before it becomes a reality. learn more...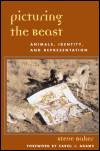 Animals, Identity, and Representation
Author: Steve Baker
Pub Date: November 2001

Explores how human beings use animals and images of animals to define themselves learn more...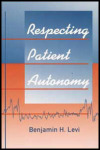 Author: Benjamin H. Levi
Pub Date: 1999

learn more...


Author: Edited by Fran Markowitz and Michael Ashkenazi
Pub Date: 1999

learn more...


Page:
1
2
3