Page:
1
2
3
4
Food Studies

Author: Joe McFarland and Gregory M. Mueller
Pub Date: April 2009

The comprehensive guide to wild mushrooms in the heartland--perfect for the coffee table, glove box, and kitchen learn more...


Food, Politics, and Civil Society
Author: Janet A. Flammang
Pub Date: November 2009

From table talk to farmers' markets, analyzing the cultural politics of what and how we eat learn more...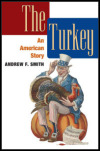 Author: Andrew F. Smith
Pub Date: October 2009

"Talking turkey" about the bird you thought you knew learn more...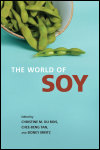 Author: Edited by Christine M. Du Bois, Chee-Beng Tan, and Sidney Mintz
Pub Date: August 2008

A lively discussion of soy production and consumption learn more...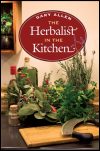 Author: Gary Allen
Pub Date: June 2007

The ultimate book for anyone cooking with herbs learn more...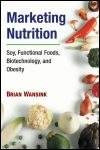 Soy, Functional Foods, Biotechnology, and Obesity
Author: Brian Wansink
Pub Date: Cloth: 2004; Paper: 2007

The ins and outs of the marketing of food learn more...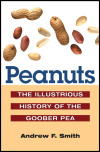 The Illustrious History of the Goober Pea
Author: Andrew F. Smith
Pub Date: 2007

The peanut's rise from a lowly bean to national favorite learn more...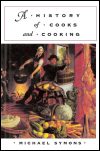 Author: Michael Symons
Pub Date: Cloth: 2000; Paper: 2004

Exploring the civilizing role that cooks and cooking have played in world history from Plato to Marx, from carnivores to vegetarians learn more...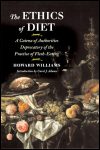 A Catena of Authorities Deprecatory of the Practice of Flesh-Eating
Author: Howard Williams
Pub Date: November 2003

One hundred twenty-year-old classic in vegetarianism. A compendium of writings against flesh-eating by writers ranging from Plato to Schopenhauer, Ovid to Thoreau. learn more...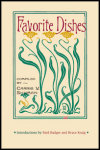 A Columbian Autograph Souvenir Cookery Book
Author: Compiled by Carrie V. Shuman
Pub Date: January 2001

Favorite Dishes affords an unusual and interesting look into the way the early women's movement used conventional means to manipulate their way into a man's world, and provides insight into how food, women, and American attitudes were changing at the end of a century. learn more...


Page:
1
2
3
4