Page:
1
2
3
4
5
French Studies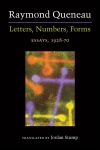 Author: Raymond Queneau
Pub Date: October 2007

The first English translation of essays from one of the twentieth century's most intriguing avant-garde writers learn more...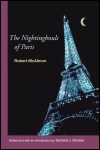 Author: Robert McAlmon
Pub Date: February 2007

A wild, firsthand account of expatriate life in France during the close of the twenties. learn more...


Women, Work, and the French Revolution
Author: Lisa DiCaprio
Pub Date: June 2007

Women workers and the revolutionary origins of the modern welfare state learn more...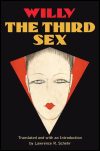 Author: Willy
Pub Date: September 2007

A gold mine of information about a hidden queer culture learn more...


Author: Nora M. Alter
Pub Date: July 2006

Investigating the maverick filmmaker's personal and politcal relationships with film learn more...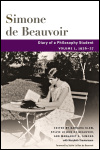 Author: Simone de Beauvoir
Pub Date: November 2006

Revelatory insights into the early life and thought of the preeminent French feminist philosopher learn more...



The Creation and Marketing of the Femme Fatale
Author: Elizabeth K. Menon
Pub Date: May 2006

French print media and the image of the "depraved" woman in the Belle Epoque learn more...


Author: Jean Paulhan
Pub Date: January 2006

Paulhan's seminal work in English for the first time learn more...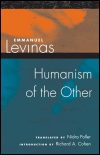 Author: Emmanuel Levinas
Pub Date: 2006

This work, a philosophical reaction to prevailing nihilism in the 1960's is urgent reading today when a new sort of nihilism, parading in the very garments of humanism, threatens to engulf our civilization. ---- A key text in Levinas' work, introduces the concept of the humanity of each human being as only understood and discovered through understanding the humanity of others first learn more...


Author: Christine M. Cano
Pub Date: 2006

Understanding writing as a race against time--and a defiance of it learn more...


Page:
1
2
3
4
5