Page:
1
2
3
4
5
History, Am.: Colonial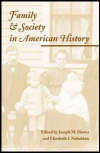 Author: Edited by Joseph M. Hawes and Elizabeth I. Nybakken
Pub Date: June 2001

This eclectic reader illuminates changes in the American family and presents some of the methods and approaches used to study families, showing how shifts in legal structures, ideas about medicine and health, gender roles, and other variables lead to changes in the structure and functioning of the family. learn more...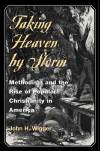 Methodism and the Rise of Popular Christianity in America
Author: John H. Wigger
Pub Date: August 2001

Thorough, readable, and comprehensive, this is the best history of Methodism from the founding of the country into the 1820s learn more...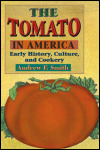 Early History, Culture, and Cookery
Author: Andrew F. Smith
Pub Date: November 2001

A tasty and entertaining history of one of America's favorite foodstuffs learn more...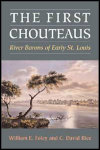 River Barons of Early St. Louis
Author: William E. Foley and C. David Rice
Pub Date: August 2000

The true story of a fascinating pair of entrepenuerial brothers who built a huge trade empire along the Mississippi River learn more...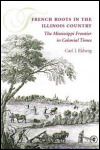 The Mississippi Frontier in Colonial Times
Author: Carl J. Ekberg
Pub Date: 2000

learn more...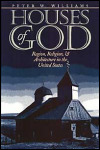 Region, Religion, and Architecture in the United States
Author: Peter W. Williams
Pub Date: 2000

learn more...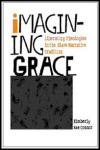 Liberating Theologies in the Slave Narrative Tradition
Author: Kimberly Rae Connor
Pub Date: March 2000

Extends the tradition of the slave narrative to contemporary artists and demonstrates how they all work toward a "liberation theology"--even though it may not be traditionally Christian or sacred. learn more...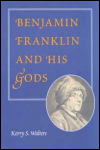 Author: Kerry S. Walters
Pub Date: 1999

learn more...


Author: Jane Landers
Pub Date: 1999

learn more...


Crossroads of a Continent
Author: Lois A. Carrier
Pub Date: 1998

learn more...


Page:
1
2
3
4
5