Previous
14
15
16
17
18
19
20
21
22
23
Next
History, Am.: 19th C.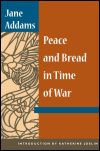 Author: Jane Addams
Pub Date: August 2002

learn more...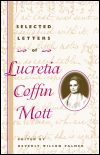 Author: Edited by Beverly Wilson Palmer
Pub Date: January 2002

The first volume to include complete transcriptions of the early activist Mott's private letters, shedding light not only on her astounding and prescient reform activities but on the personal and private world of America in the19th-century as well learn more...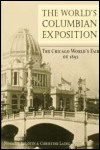 The Chicago World's Fair of 1893
Author: Norman Bolotin and Christine Laing
Pub Date: July 2002

learn more...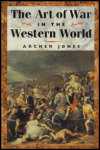 Author: Archer Jones
Pub Date: 2001

learn more...


Edward T. Demby and the Struggle for Racial Equality in the Episcopal Church
Author: Michael J. Beary
Pub Date: January 2001

The story of America's first black bishop and his struggle, against white apathy, lack of funds, and jurisdictional ambiguity, to rebuild the African-American component of the Episcopal Church in the context of a segregated church. learn more...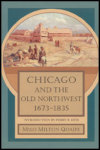 Author: Milo Milton Quaife
Pub Date: May 2001

This grand study surveys the emergence of Chicago from the swamps of southern Lake Michigan to the expulsion of the last Indian settlements. Pioneering historian Quaife, the first to document Chicago's founding by a black man, traces Chicago from an outpost on the frontier to being the crossroads of American commerce. learn more...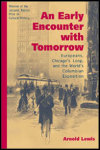 Europeans, Chicago's Loop, and the World's Columbian Exposition
Author: Arnold Lewis
Pub Date: February 2001

For the first time in sixty years, Chicago and the development of Chicago's Loop at a crucial and formative stage, is examined in light of its appearance, pace, and economic drive in a shattering encounter between Old-World assumptions and New-World realities. learn more...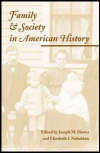 Author: Edited by Joseph M. Hawes and Elizabeth I. Nybakken
Pub Date: June 2001

This eclectic reader illuminates changes in the American family and presents some of the methods and approaches used to study families, showing how shifts in legal structures, ideas about medicine and health, gender roles, and other variables lead to changes in the structure and functioning of the family. learn more...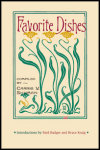 A Columbian Autograph Souvenir Cookery Book
Author: Compiled by Carrie V. Shuman
Pub Date: January 2001

Favorite Dishes affords an unusual and interesting look into the way the early women's movement used conventional means to manipulate their way into a man's world, and provides insight into how food, women, and American attitudes were changing at the end of a century. learn more...


John Humphrey Noyes and the Origin of the Oneida Community
Author: Compiled by George Wallingford Noyes
Pub Date: October 2001

The extraordinary "free love" Oneida community story, told in its entirety through never-before-published primary documents learn more...


Previous
14
15
16
17
18
19
20
21
22
23
Next