1
2
3
4
5
6
7
8
9
10
Next
History, Am.: 20th C.
Voices of Nontraditional Historians
Author: Edited by Julie A. Gallagher and Barbara Winslow
Pub Date: October 2018

Eighteen unstoppable women and the quest to become a scholar learn more...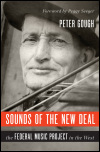 The Federal Music Project in the West
Author: Peter Gough
Pub Date: Cloth: 2015; Paper: 2018

How the music of the people--all people--triumphed and reshaped America learn more...


How the United States and France Shaped the International Age of Radio
Author: Derek W. Vaillant
Pub Date: November 2017

The static-filled history of a pioneering radio partnership between two nations learn more...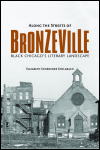 Black Chicago's Literary Landscape
Author: Elizabeth Schroeder Schlabach
Pub Date: Cloth: 2013; Paper: February 2017

A street-level panorama of the Black Chicago Renaissance learn more...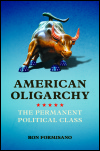 The Permanent Political Class
Author: Ron Formisano
Pub Date: October 2017

The new American Way of bribery, corruption, and self-aggrandizement learn more...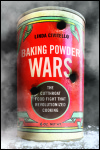 The Cutthroat Food Fight that Revolutionized Cooking
Author: Linda Civitello
Pub Date: June 2017

A microhistory of America's main ingredient learn more...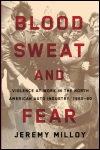 Violence at Work in the North American Auto Industry, 1960-80
Author: Jeremy Milloy
Pub Date: October 2017

The paradigm shift in workplace violence during an era of change learn more...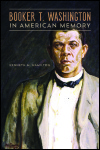 Author: Kenneth M. Hamilton
Pub Date: February 2017

The death and commemoration of an iconic figure learn more...


African American Entrepreneurship in Chicago
Author: Edited by Robert E. Weems Jr. and Jason P. Chambers
Pub Date: September 2017

How African Americans took care of business in a new city learn more...


Anti-Chinese Racism in Mexico, 1880-1940
Author: Jason Oliver Chang
Pub Date: April 2017

The politics of racial difference amid the tumult of modern Mexican history learn more...


1
2
3
4
5
6
7
8
9
10
Next