Previous
9
10
11
12
13
14
15
16
17
18
Next
History, Am.: 20th C.
Race, Radio, and Rhythm and Blues in Chicago
Author: Richard E. Stamz with Patrick A. Roberts
Pub Date: February 2010

An insightful account of a radio legend amid milestones of African American history learn more...


Roots Music Photographs from the Great Depression
Author: Rich Remsberg
Pub Date: April 2010

Poignant images of music making during the Depression, captured with precision and purpose learn more...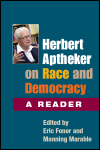 Author: Edited by Eric Foner and Manning Marable
Pub Date: February 2010

Influential essays on the African American experience from one of the subject's founding scholars learn more...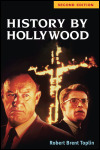 Author: Robert Brent Toplin
Pub Date: March 2010

A balanced assessment of how mainstream cinema portrays the American past learn more...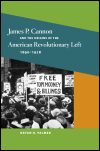 Author: Bryan D. Palmer
Pub Date: Cloth: 2007; Paper: 2010

The American revolutionary tradition reconsidered learn more...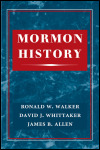 Author: Ronald W. Walker, David J. Whittaker, and James B. Allen With a contribution by Armand Mauss
Pub Date: Cloth: 2001; Paper: 2010

A comprehensive view of how the writing of Mormon history has evolved since the establishment of the church learn more...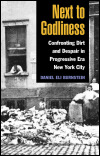 Confronting Dirt and Despair in Progressive Era New York City
Author: Daniel Eli Burnstein
Pub Date: Cloth: 2006; Paper: 2010

A window into Progressive Era social reform learn more...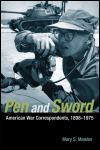 American War Correspondents, 1898-1975
Author: Mary S. Mander
Pub Date: September 2010

Linking war correspondence to the history of modern warfare learn more...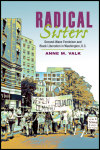 Second-Wave Feminism and Black Liberation in Washington, D.C.
Author: Anne M. Valk
Pub Date: 2010

How racial and class differences influenced the modern women's movement learn more...


Volume 3: The Politics of Planned Parenthood, 1939-1966
Author: Margaret Sanger Edited by Esther Katz
Pub Date: August 2010

The birth control movement's continuing struggle to expand beyond barriers of race and class learn more...


Previous
9
10
11
12
13
14
15
16
17
18
Next