Previous
4
5
6
7
8
9
10
11
12
13
Next
Illinois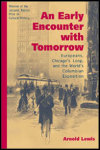 Europeans, Chicago's Loop, and the World's Columbian Exposition
Author: Arnold Lewis
Pub Date: February 2001

For the first time in sixty years, Chicago and the development of Chicago's Loop at a crucial and formative stage, is examined in light of its appearance, pace, and economic drive in a shattering encounter between Old-World assumptions and New-World realities. learn more...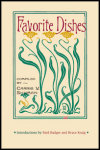 A Columbian Autograph Souvenir Cookery Book
Author: Compiled by Carrie V. Shuman
Pub Date: January 2001

Favorite Dishes affords an unusual and interesting look into the way the early women's movement used conventional means to manipulate their way into a man's world, and provides insight into how food, women, and American attitudes were changing at the end of a century. learn more...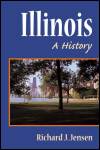 Author: Richard J. Jensen
Pub Date: October 2001

learn more...


Governor Richard J. Oglesby
Author: Mark A. Plummer
Pub Date: June 2001

learn more...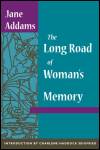 Author: Jane Addams
Pub Date: November 2001

learn more...


The Great Walls of Joliet
Author: Jeff Huebner
Pub Date: April 2001

A vividly illustrated celebration of the public murals commissioned by the city of Joliet, Illinois. learn more...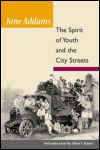 Author: Jane Addams
Pub Date: March 2001

Addams examines the causes for the discontent of youth in the city and argues for the importance of providing direction and focus for the pent-up energies of young men and women learn more...


Lincoln and the Last Best Hope of Earth
Author: Edited by James M. McPherson
Pub Date: 2001

learn more...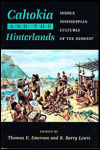 Middle Mississippian Cultures of the Midwest
Author: Edited by Thomas E. Emerson and R. Barry Lewis
Pub Date: November 2000

One of the essential volumes that attempt to explore and explain this largest of all Native American Archeological sites learn more...


Author: Biloine Whiting Young and Melvin L. Fowler
Pub Date: 2000

learn more...


Previous
4
5
6
7
8
9
10
11
12
13
Next