Page:
1
2
3
4
5
6
Music, Bluegrass, Country, Folk, Old Time
Country Music and the Southern Working Class
Author: Bill C. Malone
Pub Date: Cloth: 2002; Paper: 2006

learn more...


Author: Stephanie P. Ledgin
Pub Date: September 2006

The perfect starting place for bluegrass beginners learn more...


John Lair and Sarah Gertrude Knott
Author: Michael Ann Williams
Pub Date: August 2006

The colorful and detailed story of folk music's pioneering stage presenters learn more...


Playing Bluegrass with Bill Monroe
Author: Bob Black
Pub Date: June 2005

The inside story on the Father of Bluegrass from one of his Blue Grass Boys learn more...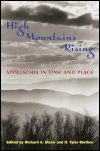 Appalachia in Time and Place
Author: Edited by Richard A. Straw and H. Tyler Blethen
Pub Date: May 2004

A collection of 14 original essays covering the major issues in Appalachian history and culture learn more...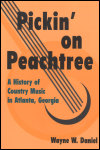 A History of Country Music in Atlanta, Georgia
Author: Wayne W. Daniel
Pub Date: 2001

learn more...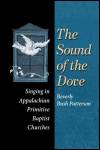 Singing in Appalachian Primitive Baptist Churches
Author: Beverly Bush Patterson
Pub Date: 2001

learn more...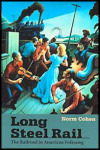 The Railroad in American Folksong (2d ed.)
Author: Norm Cohen
Pub Date: May 2000

The largest and most authoritative source on railroad folksong learn more...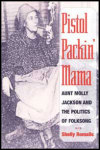 Aunt Molly Jackson and the Politics of Folksong
Author: Shelly Romalis
Pub Date: 1999

learn more...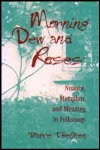 Nuance, Metaphor, and Meaning in Folksongs
Author: Barre Toelken
Pub Date: 1995

learn more...


Page:
1
2
3
4
5
6