Page:
1
2
3
4
5
Music, Jazz, Blues, Soul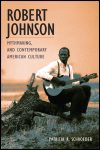 Author: Patricia R. Schroeder
Pub Date: July 2004

An examination of the culture of myth making by looking at the myths surrounding Robert Johnson and how they were used by various writers and artists learn more...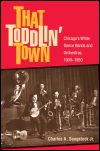 Chicago's White Dance Bands and Orchestras, 1900-1950
Author: Charles A. Sengstock Jr.
Pub Date: December 2004

The unknown story of the business behind the bands that became an industry learn more...


The Making of the Old Southern Sound
Author: Robert Cantwell
Pub Date: November 2003

"Best single academic book on bluegrass" learn more...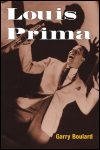 Author: Garry Boulard
Pub Date: July 2002

learn more...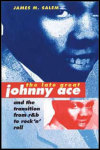 Author: James M. Salem
Pub Date: 2001

learn more...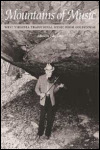 West Virginia Traditional Music from Goldenseal
Author: John Lilly
Pub Date: November 1999

learn more...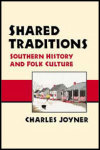 Southern History and Folk Culture
Author: Charles Joyner
Pub Date: 1999

learn more...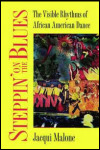 The Visible Rhythms of African American Dance
Author: Jacqui Malone
Pub Date: 1996

learn more...


The Blues Tradition in the Southeast
Author: Bruce Bastin
Pub Date: 1995

learn more...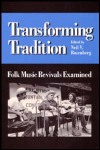 Folk Music Revivals Examined
Author: Edited by Neil V. Rosenberg
Pub Date: 1993

Keen insights into one of the most fondly remembered postwar music movements learn more...


Page:
1
2
3
4
5