Previous
3
4
5
6
7
8
9
10
11
12
Next
Midwest Regional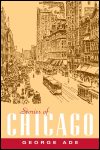 Author: George Ade
Pub Date: June 2003

Revealing stories about the social life of Chicago in the 1890s with illustrations from renouned illustrator John T. McCutcheon. learn more...


Author: Stu Fliege
Pub Date: December 2003

An accessible, entertaining collection of fifty-two vignettes of Illinois history learn more...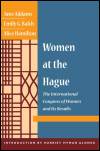 The International Congress of Women and Its Results
Author: Jane Addams, Emily G. Balch, and Alice Hamilton
Pub Date: October 2003

Examination of women's involvement and influence during the World War I pacifist movement resulting from the 1915 Hague International Congress of Women. learn more...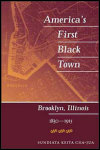 Brooklyn, Illinois, 1830-1915
Author: Sundiata Keita Cha-Jua
Pub Date: 2002

The courageous story of the first all-Black free town in the United States learn more...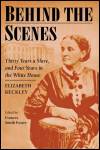 Formerly a slave, but more recently modiste, and friend to Mrs. Lincoln; or, Thirty Years a Slave, and Four Years in the White House
Author: Elizabeth Keckley
Pub Date: January 2002

A slave, friend and confidante to Mary Todd Lincoln, and a proprietor with more than twenty employees of her own tells her tale learn more...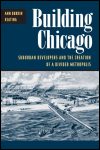 Suburban Developers and the Creation of a Divided Metropolis
Author: Ann Durkin Keating
Pub Date: April 2002

learn more...



Author: Philip W. Smith
Pub Date: June 2002

learn more...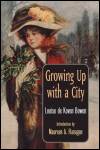 Author: Louise de Koven Bowen
Pub Date: December 2002

learn more...



Author: Donald F. Hoffmeister
Pub Date: July 2002

learn more...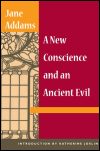 Author: Jane Addams
Pub Date: August 2002

learn more...


Previous
3
4
5
6
7
8
9
10
11
12
Next