1
2
3
4
5
6
7
8
9
10
Next
Philosophy
Theory, Politics, and Feminism
Author: Jane Duran
Pub Date: November 2006

A unique examination of women philosophers in the Western tradition, from the medieval period to the twentieth century learn more...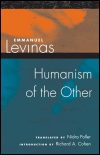 Author: Emmanuel Levinas
Pub Date: 2006

This work, a philosophical reaction to prevailing nihilism in the 1960's is urgent reading today when a new sort of nihilism, parading in the very garments of humanism, threatens to engulf our civilization. ---- A key text in Levinas' work, introduces the concept of the humanity of each human being as only understood and discovered through understanding the humanity of others first learn more...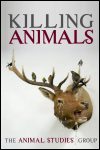 Author: The Animal Studies Group
Pub Date: April 2006

A spectrum of scholarship on humans' deadly relationship with animals learn more...


Author: Edited by Bruce A. Arrigo and Christopher R. Williams
Pub Date: April 2006

Revealing the values implicit in today's crime and public policy agenda learn more...


Sociological Perspectives on Human Expression
Author: Thomas S. Henricks
Pub Date: August 2006

Understanding the significance of adult play in the life of modern societies learn more...


Author: Friedrich Nietzsche
Pub Date: 2006

The first English translation of Nietzsche's vital thinking on the pre-Platonics learn more...


Cultural Amnesia in the Academy
Author: Edited by Joseph Young and Jana Evans Braziel
Pub Date: June 2006

The hidden impact of race on modern ideals learn more...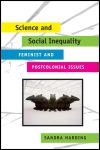 Feminist and Postcolonial Issues
Author: Sandra Harding
Pub Date: March 2006

Rethinking the ways modern science encodes destructive political philosophies learn more...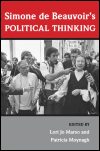 Author: Edited by Lori Jo Marso and Patricia Moynagh
Pub Date: May 2006

The first book devoted exclusively to Beauvoir's politics learn more...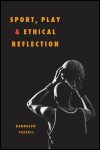 Author: Randolph Feezell
Pub Date: 2006

A philosophical analysis of the nature, attraction, and limits of sport learn more...


1
2
3
4
5
6
7
8
9
10
Next