Previous
2
3
4
5
6
7
8
9
10
11
Next
Philosophy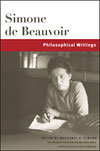 Author: Simone de Beauvoir
Pub Date: February 2004

The first complete, scholarly edition of Beauvoir's essays in English translation learn more...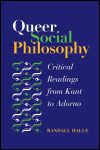 Critical Readings from Kant to Adorno
Author: Randall Halle
Pub Date: July 2004

An examination of how social philosophy in the writings of Kant, Hegel, Marx, Nietzsche define the parameters of desire from the perspective of queer theory. learn more...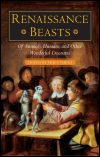 Of Animals, Humans, and Other Wonderful Creatures
Author: Edited by Erica Fudge
Pub Date: February 2004

Where are all the animals in history? Renaissance Beasts begins to answer that question by exploring numerous ways in which animals played a key role in Renaissance culture: werewolves, meat, performers, experimental tools. learn more...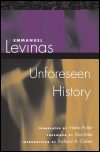 Author: Emmanuel Levinas
Pub Date: January 2004

Collection of essays providing an entry into Levians' work. learn more...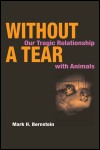 Our Tragic Relationship with Animals
Author: Mark H. Bernstein
Pub Date: June 2004

A clarion call for drastic revision of many of our most common practices involving animals learn more...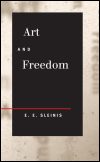 Author: E. E. Sleinis
Pub Date: December 2003

What does a life with art offer that a life without art does not? learn more...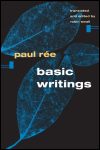 Author: Paul Rée
Pub Date: July 2003

The first English translations of two of the German philosopher Paul Ree's most important works learn more...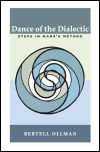 Author: Bertell Ollman
Pub Date: August 2003

Thorough analysis of Marx's use of the dialectical method from the leading authority on dialectics and Marx's method learn more...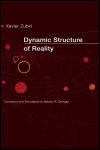 Author: Xavier Zubiri
Pub Date: July 2003

First English translation Spanish philosopher Zubiri's estructura dinámica de la realidad. learn more...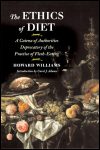 A Catena of Authorities Deprecatory of the Practice of Flesh-Eating
Author: Howard Williams
Pub Date: November 2003

One hundred twenty-year-old classic in vegetarianism. A compendium of writings against flesh-eating by writers ranging from Plato to Schopenhauer, Ovid to Thoreau. learn more...


Previous
2
3
4
5
6
7
8
9
10
11
Next