Page:
1
2
3
4
5
6
7
8
9
10
Poetry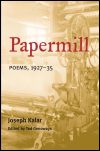 Author: Joseph Kalar
Pub Date: December 2006

The gritty landscape and language of the working man from a great forgotten writer learn more...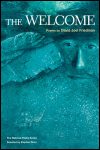 Author: David Joel Friedman
Pub Date: February 2006

Fables for the modern age learn more...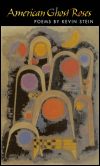 Author: Kevin Stein
Pub Date: March 2005

The Illinois Poet Laureate's new collection learn more...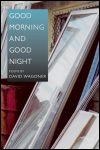 Author: David Wagoner
Pub Date: February 2005

Selected works from one of the world's most widely acclaimed living poets learn more...


The Selected Poetry of Sarah Piatt
Author: Edited and with an Introduction by Paula Bernat Bennett
Pub Date: 2005

With a powerful and unique voice Piatt refracts the social and artisitic conerns of over fifty years of American history and literary culture learn more...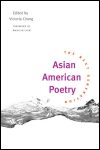 Author: Edited by Victoria M. Chang
Pub Date: June 2004

The work of a second generation of Asian American poets who are taking the best of the prior generation, but also breaking conventional patterns learn more...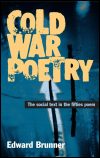 Author: Edward Brunner
Pub Date: 2004

A probing re-examination of many of the "mainstream" and almost forgotten poets of the 1950s learn more...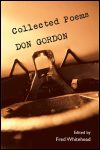 Author: Don Gordon
Pub Date: November 2004

This book recovers the work of a major American poet, the quality of which will reward years of reading and reflection. learn more...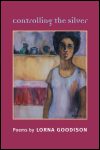 Author: Lorna Goodison
Pub Date: November 2004

A new collection of elegies and praise songs which explore the close link between history and genealogy in the Caribbean experience learn more...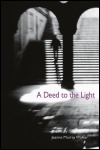 Author: Jeanne Murray Walker
Pub Date: May 2004

Through poetry, an attempt to make sense of human grief, sorrow, and love learn more...


Page:
1
2
3
4
5
6
7
8
9
10