Previous
2
3
4
5
6
7
8
9
10
11
Next
Popular Culture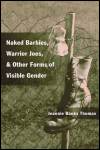 Author: Jeannie Banks Thomas
Pub Date: October 2003

This book is a study of everyday, gendered sculptural figures, including Barbie and G. I. Joe learn more...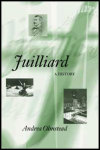 Author: Andrea Olmstead
Pub Date: Cloth: 1999; Paper: 2002

A crucible of creativity that changed the American arts learn more...


Billy Sunday and Big-Time American Evangelism
Author: Roger A. Bruns
Pub Date: March 2002

learn more...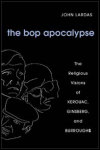 The Religious Visions of Kerouac, Ginsberg, and Burroughs
Author: John Lardas
Pub Date: December 2001

The first book to engage the religious world of the Beats on its own terms, taking seriously the otherworldly claims made by each writer and recreates the religious world that was foundational to the most well-known works of the three most famous Beat writers. learn more...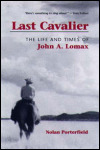 The Life and Times of John A. Lomax, 1867-1948
Author: Nolan Porterfield
Pub Date: 2001

learn more...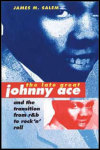 Author: James M. Salem
Pub Date: 2001

learn more...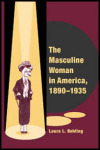 Author: Laura L. Behling
Pub Date: February 2001

How the popular press and literature translated the woman suffrage movement into a monstrous movement of unnatural masculinized women. learn more...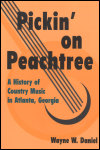 A History of Country Music in Atlanta, Georgia
Author: Wayne W. Daniel
Pub Date: 2001

learn more...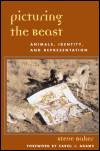 Animals, Identity, and Representation
Author: Steve Baker
Pub Date: November 2001

Explores how human beings use animals and images of animals to define themselves learn more...


Author: Jan Harold Brunvand
Pub Date: 2001

Don't believe everything you hear learn more...


Previous
2
3
4
5
6
7
8
9
10
11
Next