Previous
3
4
5
6
7
8
9
10
11
12
Next
Political Science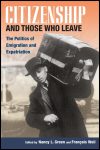 The Politics of Emigration and Expatriation
Author: Edited by Nancy L. Green and François Weil
Pub Date: April 2007

Exodus and national identity learn more...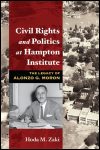 The Legacy of Alonzo G. Moron
Author: Hoda M. Zaki
Pub Date: January 2007

The heavy price paid by the president of a Southern black college for his civil rights activism learn more...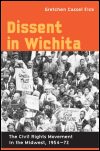 The Civil Rights Movement in the Midwest, 1954-72
Author: Gretchen Cassel Eick
Pub Date: Cloth: 2001; Paper: 2007

learn more...


Author: Nick Salvatore
Pub Date: March 2007

The triumphs and tragedies of a great American socialist learn more...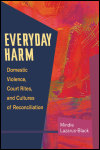 Domestic Violence, Court Rites, and Cultures of Reconciliation
Author: Mindie Lazarus-Black
Pub Date: May 2007

Exposing the powerful contradictions between empowering rights and legal rites. learn more...


Author: Rick Kuhn
Pub Date: December 2007

The first comprehensive English-language Grossman biography learn more...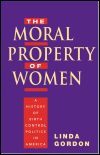 A History of Birth Control Politics in America
Author: Linda Gordon
Pub Date: 2007

The most complete history of birth control ever written learn more...


Strategies of Working-Class Women during the Depression
Author: Mary E. Triece
Pub Date: February 2007

Working-class women's creative challenges to oppressive gender norms and workplace discrimination. learn more...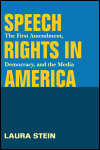 The First Amendment, Democracy, and the Media
Author: Laura Stein
Pub Date: September 2007

How and why the First Amendment fails to protect speech rights learn more...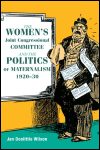 Author: Jan Doolittle Wilson
Pub Date: June 2007

The rise and fall of a feminist reform powerhouse learn more...


Previous
3
4
5
6
7
8
9
10
11
12
Next