Page:
1
2
3
4
Psychology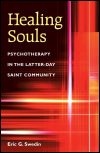 Psychotherapy in the Latter-day Saint Community
Author: Eric G. Swedin
Pub Date: October 2003

How religious traditions and psycholotherapy have influenced each other in the Mormon culture. learn more...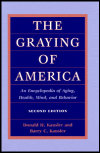 An Encyclopedia of Aging, Health, Mind, and Behavior (2d ed.)
Author: Donald H. Kausler and Barry C. Kausler
Pub Date: April 2001

This second edition of The Graying of America greatly expands and updates the most comprehensive reference book on aging that is readily accessible to the lay reader. learn more...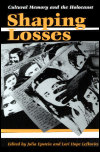 Cultural Memory and the Holocaust
Author: Edited by Julia Epstein and Lori Hope Lefkovitz
Pub Date: May 2001

Looking at works of art as well as family relationships, Shaping Losses explores how traumatic loss shapes personal and cultural identity. learn more...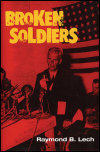 Author: Raymond B. Lech
Pub Date: September 2000

The never-before-revealed true story and final chapter of what really happened to American POWs in Korea, how they survived in the face of unimaginable brutality and "programming" and how so many came to be "broken soldiers." learn more...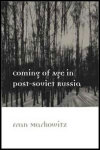 Author: Fran Markowitz
Pub Date: April 2000

The first examination of Post-Soviet adolescents and how the change from a Communist state has influenced their aspirations for the future. learn more...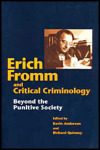 Beyond the Punitive Society
Author: williams
Pub Date: 2000

The editors examine the influential writings of Fromm (his 100th Anniversary is in 2000) as they apply to criminology, showing how his humanist perspective can make for a more effective and humane way of dealing with crime and criminals. learn more...


Author: Edited by Fran Markowitz and Michael Ashkenazi
Pub Date: 1999

learn more...


Cultural Perspectives on Wife Beating
Author: Edited by Dorothy Ayers Counts, Judith K. Brown, and Jacquelyn C. Campbell
Pub Date: 1999

learn more...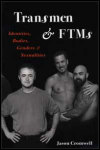 Identities, Bodies, Genders, and Sexualities
Author: Jason Cromwell
Pub Date: 1999

learn more...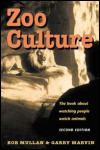 Author: Bob Mullan and Garry Marvin
Pub Date: 1998

learn more...


Page:
1
2
3
4